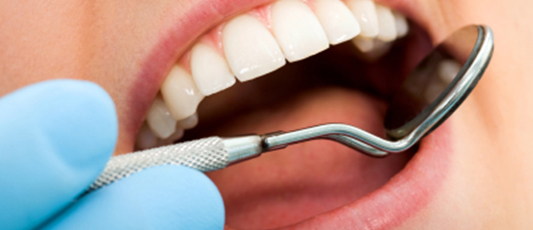 New research shows that people who drink alcohol or men who smoke are more likely to suffer a failed filling.  The research team also found that a genetic difference in some patients is associated with increased filling failure rates.
Fillings can fail for a variety of reasons, including the return of the initial tooth decay or the filling becoming detached from the tooth.  It is also believed that lifestyle habits such as smoking and drinking could impact the failure rate of fillings.
To investigate, researchers studied dental records from a dental school in Pittsburgh, which contained information on patient fillings and rates of failure up to five years after the filling procedure.
The team found that within two years of the procedure, fillings failed more often in patients who drank alcohol and the overall filling failure rate was higher in men who smoked.
They also discovered an enzyme found in teeth could be linked to filling failure, hypothesizing that it might effect the bond between the filling and the tooth surface.  According to researchers, this still needs to be investigated further.
Read more about this study on Frontiers in Medicine (2017) or CDA Journal January 2018
Leave a reply →