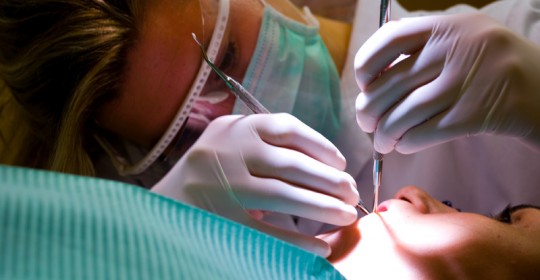 At Favero Dental, we pride ourselves in being the best dentists in Sacramento since 1961.  Since the beginning we have offered complete dental care.  When we say complete dental care, we mean that we take care of all the procedures that you need for your dental care.  We don't refer you to expensive specialists.  That way, you don't have to schedule appointments with two offices to get procedures done.  We have decades of experience doing a vast array of procedures, and we have served families for generations.
I love that the dentists do the cleanings at Favero Dental, because I actually get to talk to my doctor.  Tell them about what I want done.  I don't just see them when they come in to drill.
We have decades of experience performing all the necessary procedures for your dental care, from routine cleans to major surgeries, including wisdom teeth extractions, implant dentistry, bone and gum grafts, among others.
At Favero Dental, our philosophy of complete dental means that we aim to be the only dentists you'll need.