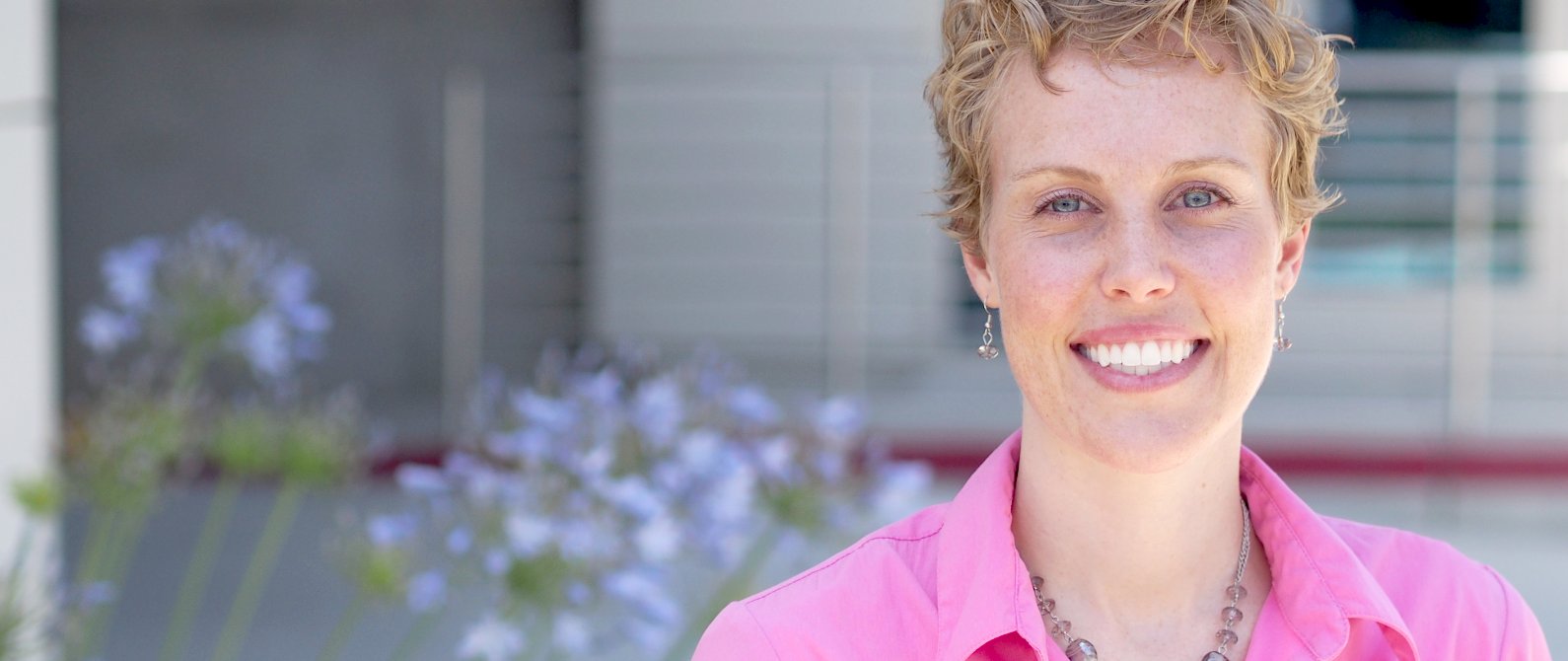 There are many reasons to smile this time of year.   From the first holiday gathering to the last family dinner, your smile will be front and center all season long.
Over time, our teeth can discolor or stain due to daily habits as well as the foods and beverages we consume.  Some of the biggest culprits for staining are coffee, tea, soda, juice and wine.  Tobacco use will also stain your teeth, whether you chew it or smoke it.
Do you find daily brushing and twice a year cleanings aren't enough to keep your teeth shining bright?  Are whitening toothpaste and over-the-counter teeth whitening kits not doing the trick?  Are stains still getting in the way of a great smile?  If so, maybe it's time you talk to us about your options with professional bleaching.
At Favero Family Dental we provide two different professional bleaching options.
In-House Bleaching is a great option if you are looking for immediate results.  During your 1 to 2 hour visit, a bleaching agent will be applied to your teeth.  A light will then be used to help activate the whitening agent at a faster rate resulting in a brighter smile and whiter teeth.   Your habits will determine how long your teeth stay bright, but it is important to know that this process is not a long-term solution.
Take-Home Bleaching Trays is another great option.  In just a few minutes, we take an impression of your teeth.  Within 24 hours your will have custom bleach trays that can be used at home with a professional bleaching gel.  Typically it takes one to two weeks of whitening one to two hours a day to reach your desired tooth shade.  Once you have achieved the whiteness you desire, you can use the bleaching trays once every six months to maintain that color.  If you have habits that stain your teeth quickly, you make wish to bleach every three months.
With all bleaching, some people develop sensitivity to cold.  If this happens to you, simply take a break.  The sensation is transient and will subside once you stop using the bleach.
There are still appointments available before the holidays for either option.  If you are interested, we would love to hear from you!
Leave a reply →