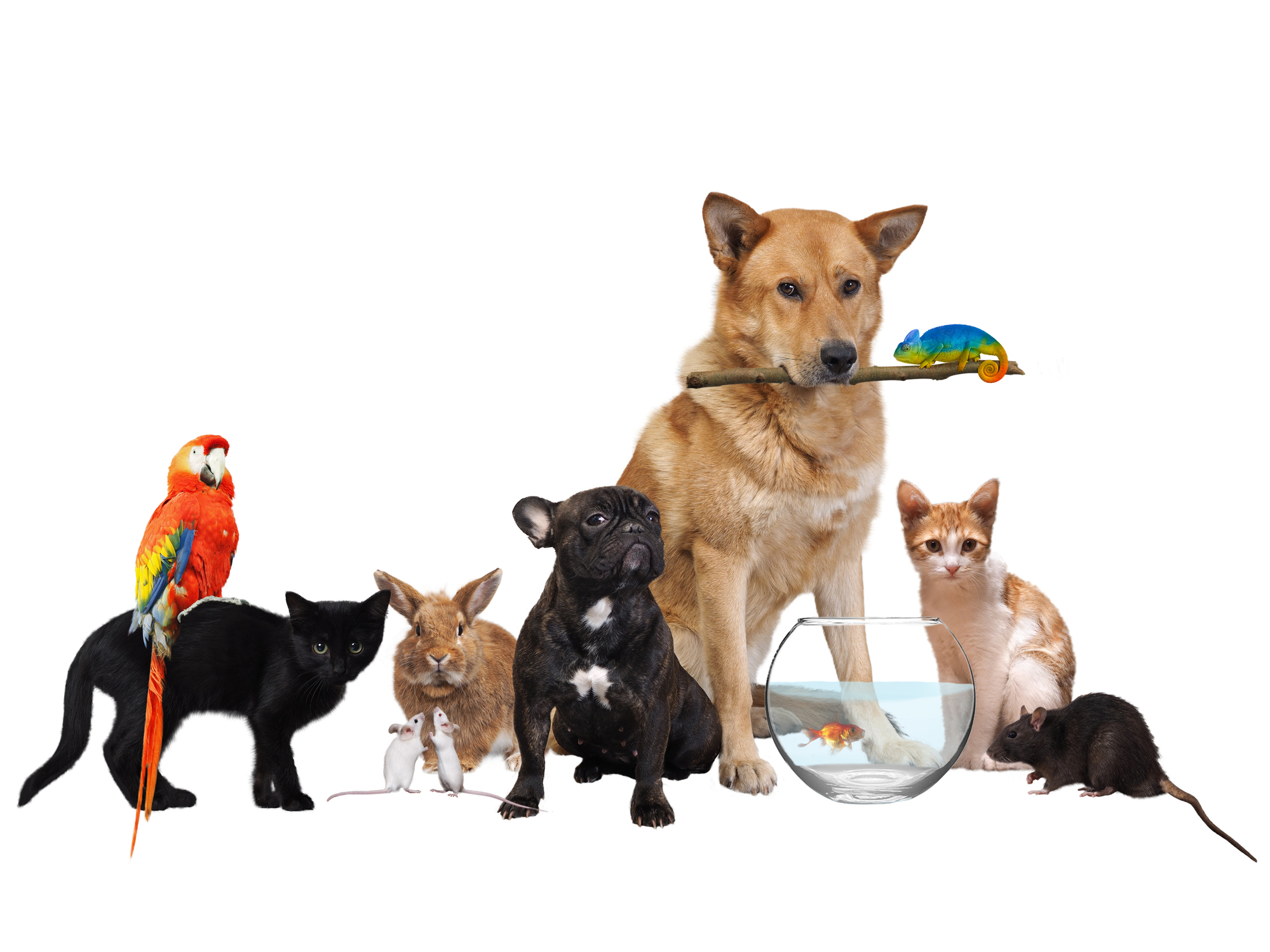 April 1 – May 6 is National Pet Month.  It is a time to celebrate the benefits that pets bring into people's lives and what people can give to them.
Our pets help us in so many ways.  They are our guardians, provide comfort, become our exercise partners and our playmates.  They soothe our spirits and help us teach our children about curiosity, compassion and responsibility.  In return, they ask only for our affection and care for their physical and emotional health.
Did you know that about 80 million homes in America have at least one pet? (1)
National Pet Month provides pet owners a unique opportunity not only to thank our pets for the joy they bring us, but to look at ways we can be better stewards of their care.
Here are a few ideas from the American Veterinary Medical Association that will help you celebrate your pets.
Plan a pet salon or spa day.  Grooming not only keeps our furry friends looking their best, it's essential for the health of their coat and skin.  So why not treat your pet to a thorough brushing, bath and nail trim.
Set up a play date.  Many pets (especially dogs) are social creatures.  To celebrate National Pet Month, you can set up a play date with one of your pup's BFFs (best furry friends).  Playing with dogs not only improves your pup's health, but helps teach important social skills.
Explore the outdoors together.  One of the great things about exercise is that it benefits both us and our pets.  Whether it's a jog in the park or a hike in the woods, some shared exercises with our pets is not only healthy for our bodies but for our spirits.  Plus, it's an ideal way to reinforce that special bond between pet and owner.
Get fancy.  Maybe you've been putting off buying your furry friend a new collar, leash or food bowl; or maybe you'd like to treat them to a new bed, a fancy toy or a shiny new nametag.  National Pet Month is a great reason to get your pet a special gift!
Schedule a wellness visit with your vet.  Maintaining your pet's health is one of the most important responsibilities of pet ownership.  Your vet can help with your pet's diet and nutrition, vaccinations, preventative care, elder pet care, teeth cleaning and so much more.
Be sure to remember between regular veterinary examinations, look for the warning signs of gum disease such as bad breath, red and swollen gums, yellow-brown crusts of tartar along the gum lines, and bleeding or pain when the gums or mouth are touched.  Keeping on top of your pet's dental health has lasting positive effects.  Some studies suggest that maintaining oral health can add years to your pet's life! (2)
With all our pets do for us, let's show them we care. Make this year's National Pet Month memorable! (3)
(2) Dog Time
(3) Pet Week
Leave a reply →