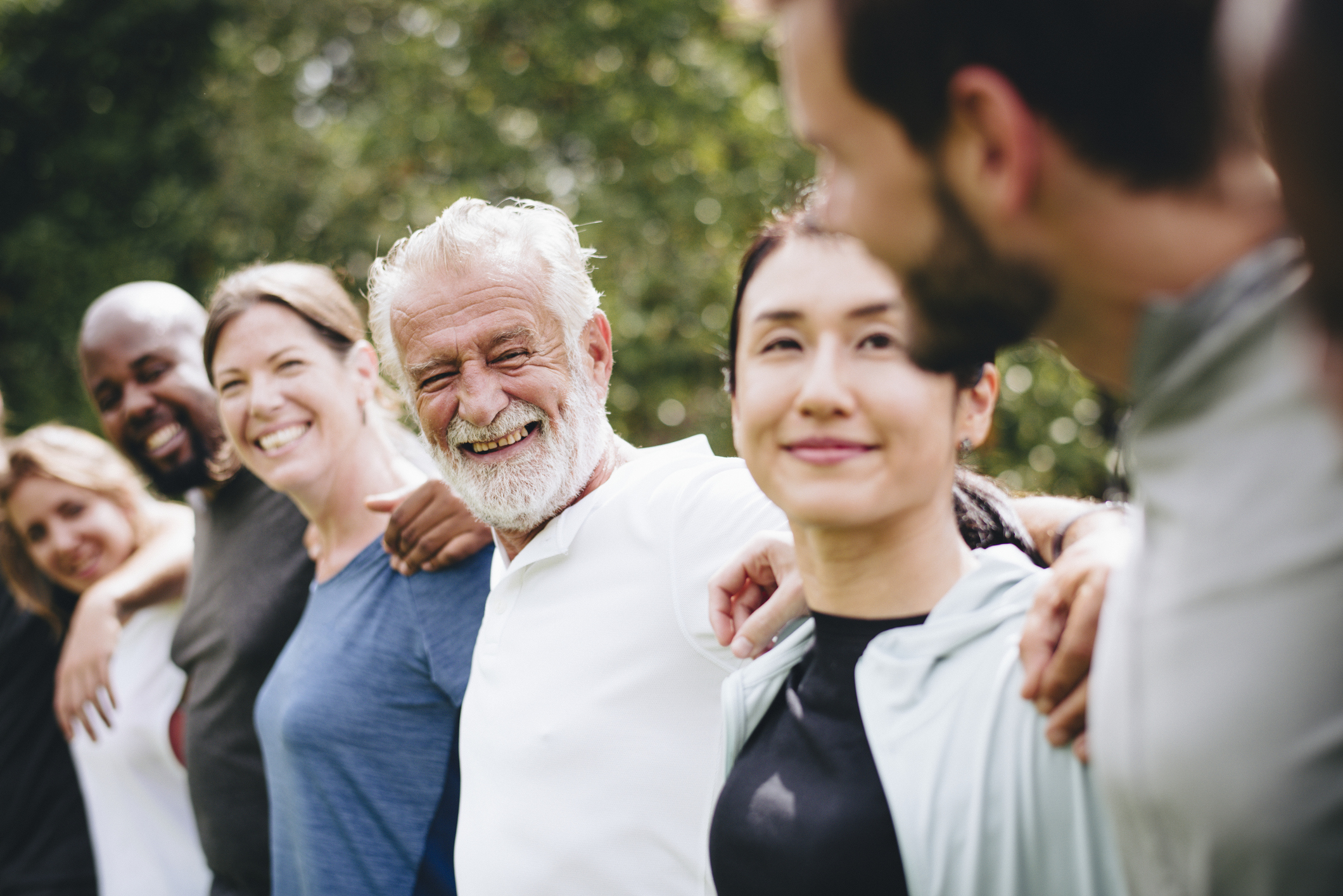 It's National Old Friends, New Friends Week!
"There are FRIENDS, there is FAMILY and then there are FRIENDS that become FAMILY."
We can't say it enough, we have the BEST PATIENTS IN (and out of) TOWN!
Over the years, so many of you have become our dear friends and in turn a part of our extended family.
We have laughed together, cried together, and experienced wonderful life events such as graduations, weddings, funerals, new babies, career changes and countless  experiences not mentioned.  For all of this, we say, "Thank-You!"  
Thank you for being a part of our lives and letting us be a part of your lives.
In the spirit of Old Friends, New Friends Week, we would love to make some of your OLD friends our NEW friends!
The BEST compliment you can give is a referral!
Thank you so much for referring your friends and family to us!
Leave a reply →