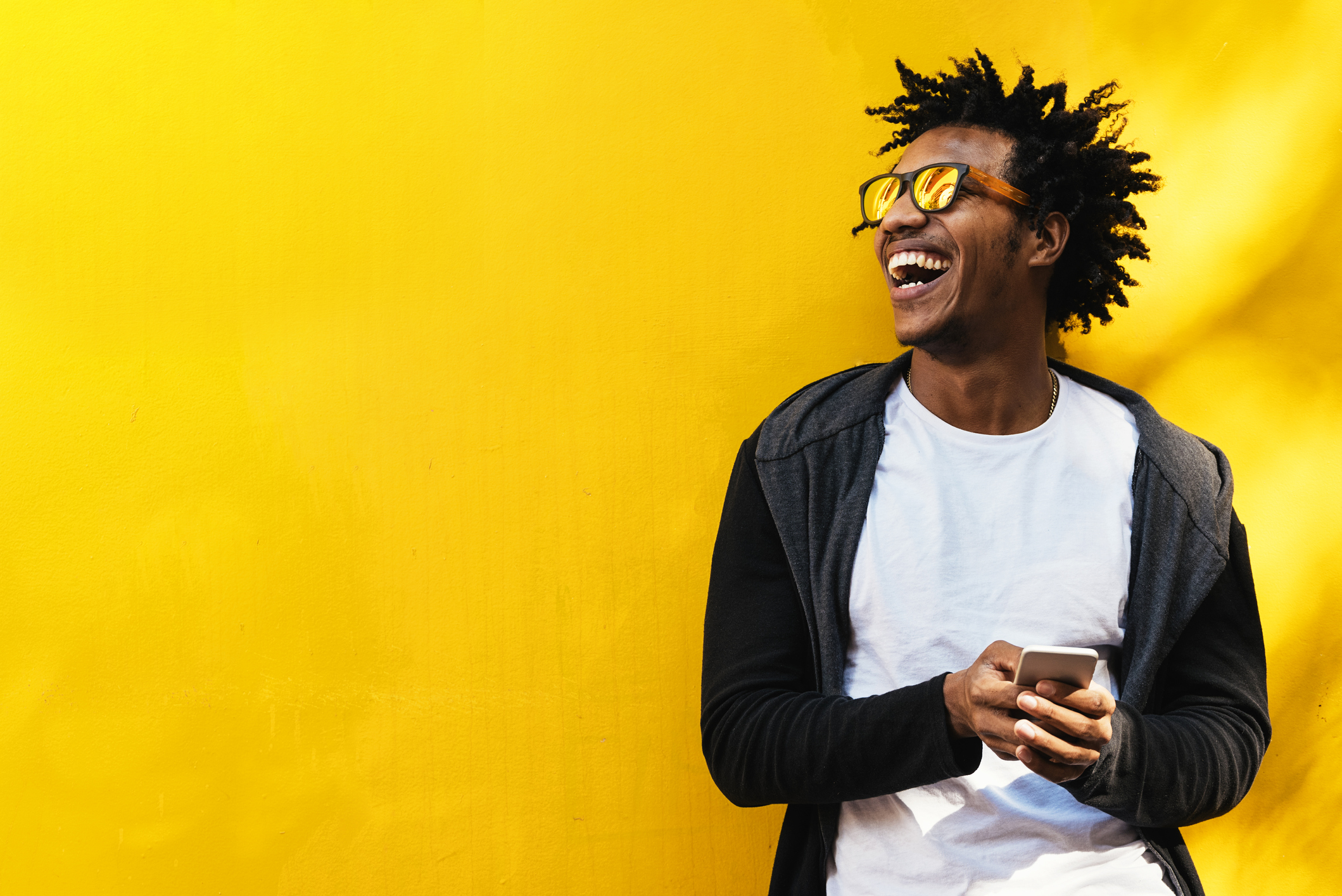 What are you smiling about today?
A smile can brighten up any room!
People who grin frequently tend to have more friends and do better at school and work.
If that isn't reason enough, research shows that those who smile live longer than those who don't smile regularly.
Just Smile.
Leave a reply →