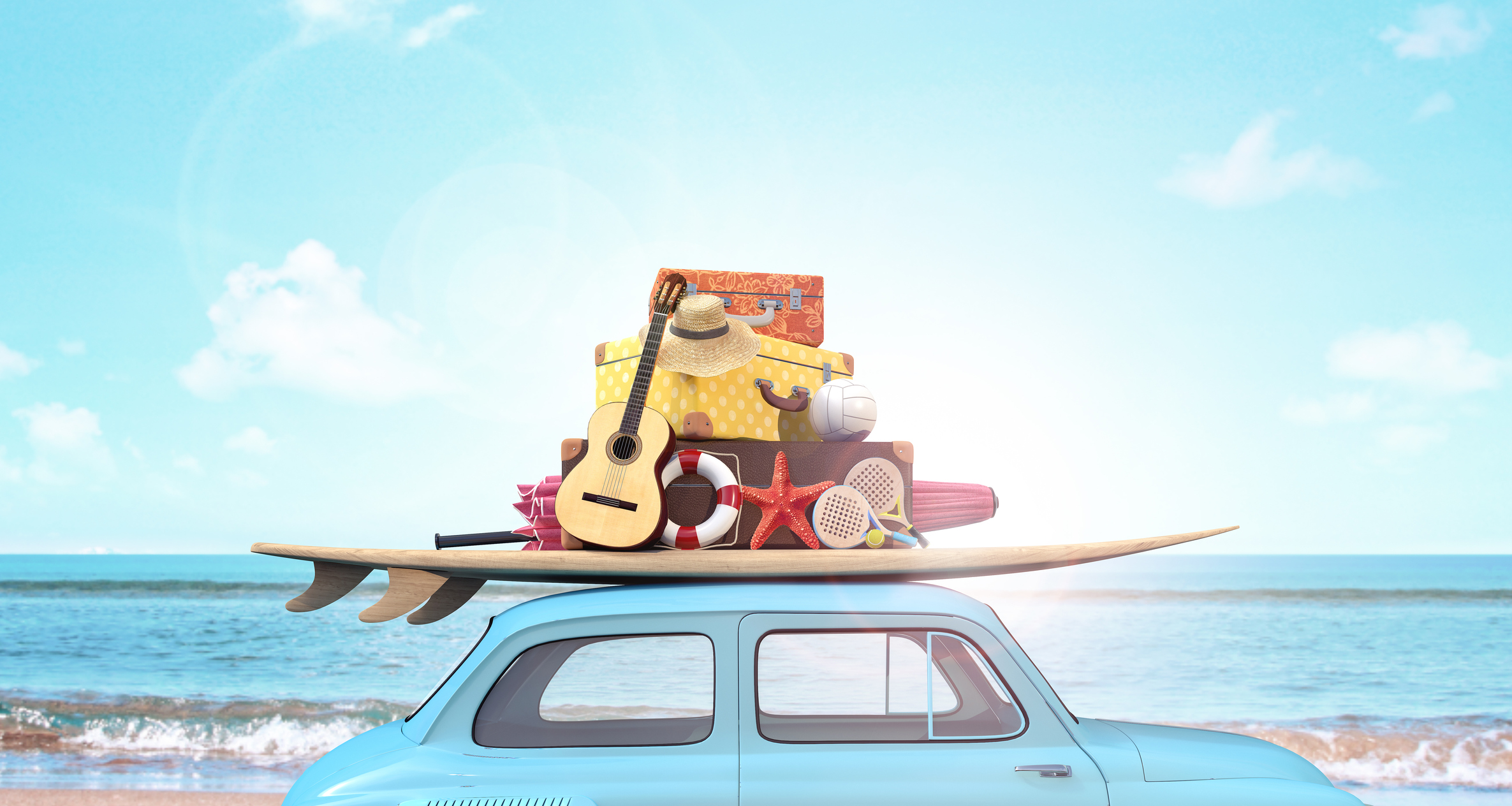 Summertime is a great time of year, but it is also a very busy time of year.  The calendar can fill up quickly with all sorts of fun and exciting events making for late nights and lazy mornings.
Between BBQ's, family reunions, beach trips and camping excursions, those precious months go by quickly.
We encourage you to still make time for your regular dental visit.  It is so important to your overall health.
Leave a reply →