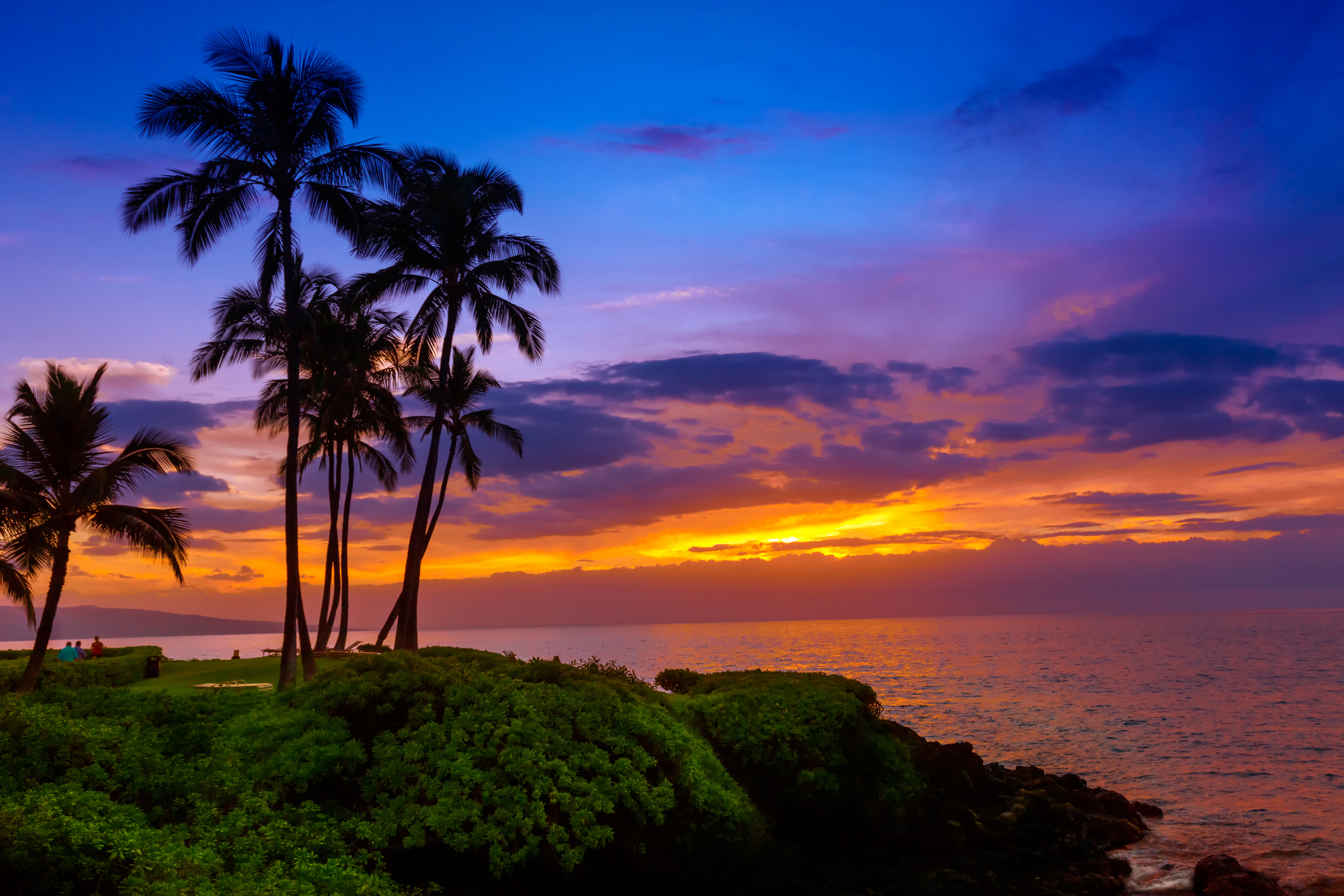 Made up of eight individual islands, Hawaii is rich in culture and tradition.  Dance, music and song taught from one generation to the next keep those traditions alive in a lush environment surrounded by ancient history.
While Hawaii is the 50th state to join the union, it has long been a strategic military installation.  Its location in the Pacific has been vital to U.S. Naval operations and propelled the United States to War World II with the surprise attack on Pearl Harbor by the Japanese in 1941.
The islands' beauty and traditions consistently draw visitors for rest and relaxation.  Hawaii's pristine beaches, majestic volcanoes and exotic atmosphere speak to a richly diverse heritage that is welcoming and fascinating.
Today, as we recognize Hawaii being granted statehood, we would love to see and hear about your experiences in the Aloha State.  We know there are many!  Post a picture or share a memory with us!
Leave a reply →