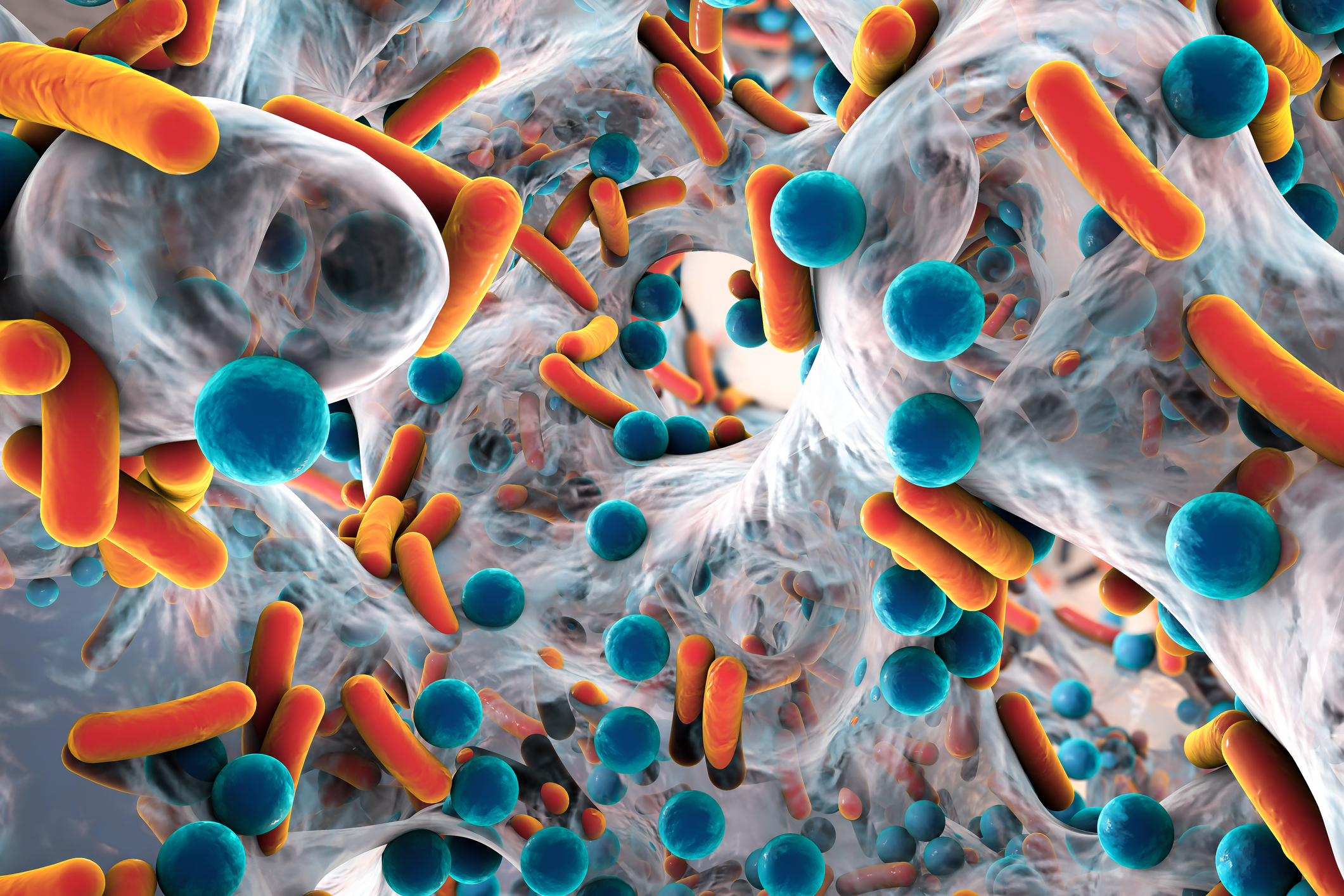 In the age of artificial intelligence, the use of robots has become the new normal.  Robots come in the form of automated vacuum cleaners, self-driving cars and soon could be cleaning your teeth.
Conducted by a team of engineers, dentists and biologists from the University of Pennsylvania, a study published in Science Robotics details a microscopic robotic cleaning crew (also known as CAR's) designed to destroy harmful bacteria.  The researchers believe the robotic system serves many purposes such as reducing the risk of tooth decay and endodontic infections.
These robots are capable of breaking down and removing biofilms on surfaces and inside confined spaces.  Tested on flat glass surfaces and enclosed glass tubes, the microscopic robots effectively killed bacteria and broke down and removed debris with high precision.
These robots were also tested on a human tooth and were able to not only remove bacterial biofilm from the surface, but also the narrow corridor between roto canals where bacteria commonly grows.
You can learn more about this study in Science Robotics (2019) doi:10.1126/scirobotics.aaw2388.
Leave a reply →