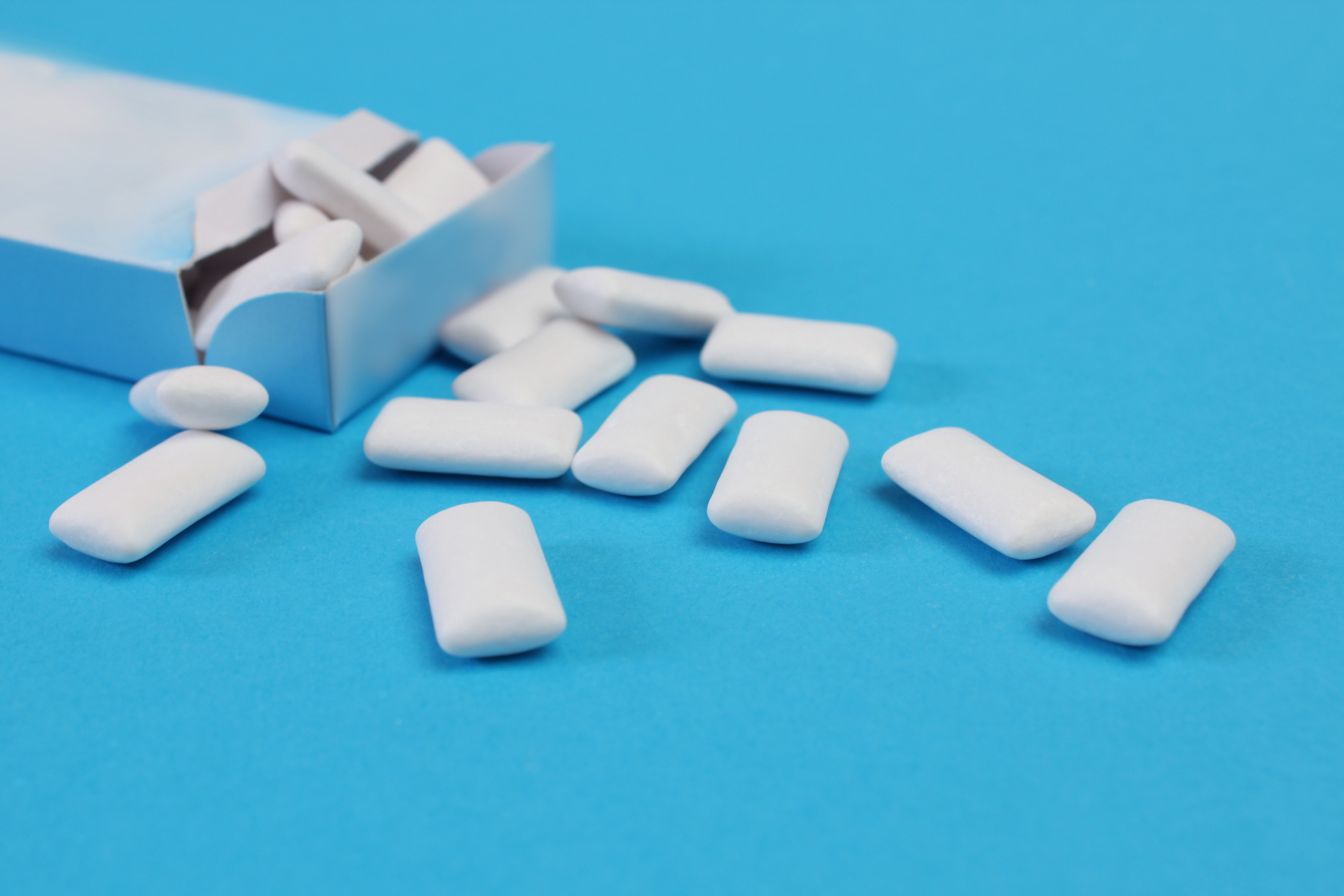 Emily Siegel, a University of Pittsburgh senior majoring in chemical engineering and biological sciences has invented a biodegradable chewing gum that kills bacteria as well as removes and prevents plaque.  The gum, called Trek, was developed for an assignment in a product design class that challenged students to think of a problem and come up with a product to solve it.  The memory of late nights when she was too tired to brush her teeth sparked the idea and she wasn't alone.  A study by Delta Dental found that 37% of adults aged 18 to 24 had gone two or more days without brushing their teeth.
We are the music makers and we are the dreamers of dreams. – Willy Wonka
Trek took the top prize in the most recent Big Idea Blitz, a 24-hour event in which student innovators recruit fellow students to their teams and work with Innovation Institute entrepreneurs-in-residence to develop their ideas.
Not only does Trek remove and prevent plaque, it's also better for the environment because it creates no plastic waste.
Siegel envisions that this product not only will benefit busy millennials, but also will appeal to travelers, members of the military and people in places where clean water is difficult to come by.
Read more about Trek and the Big Idea Blitz here.
Leave a reply →