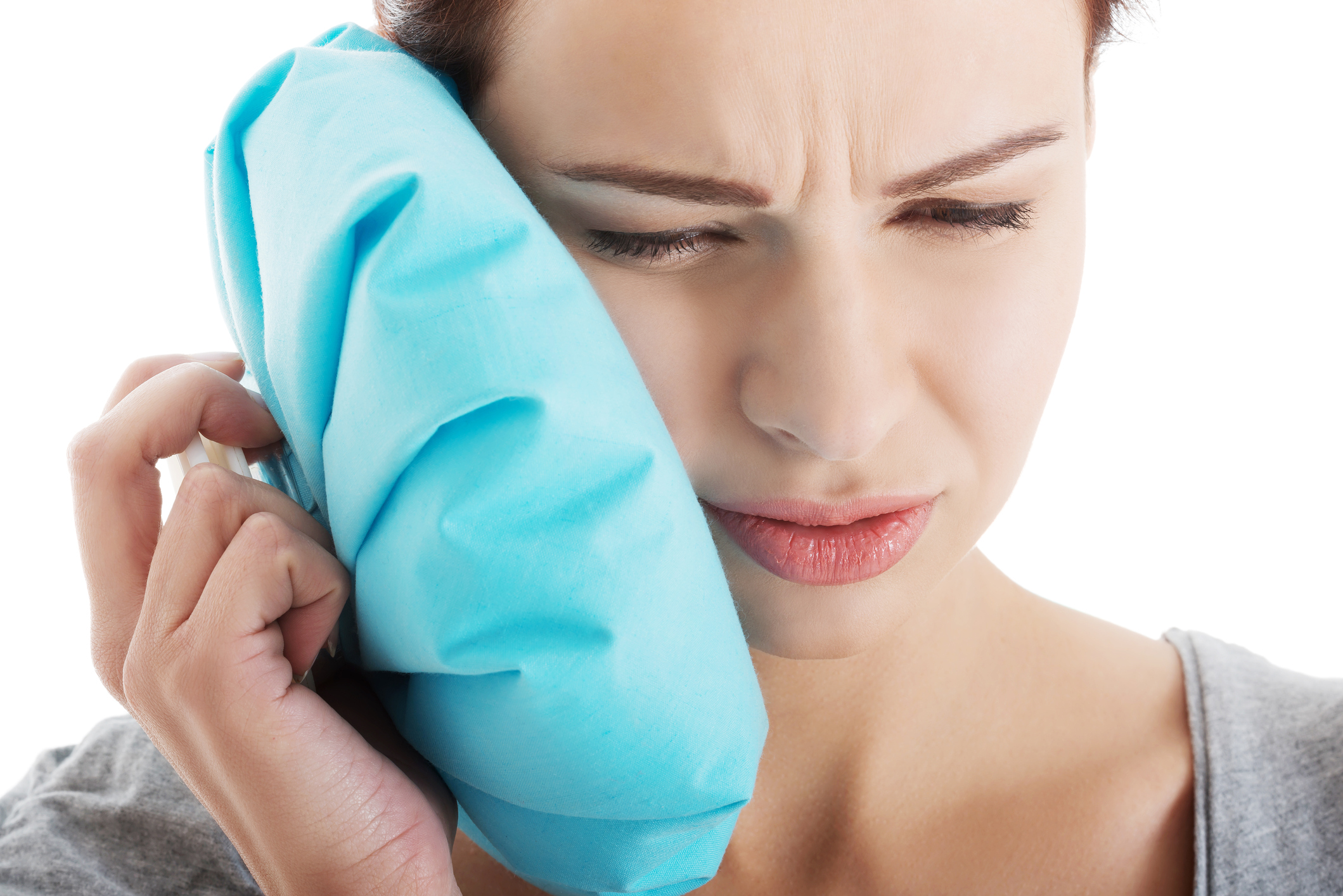 Today is National Love is Kind day.
This is a day that many of us may not be aware of, but to the 41.5 million people who experience some type of domestic violence during their lifetime, it is very real.
According to research about half of all victims (roughly 20.75 million) will sustain a traumatic brain injury.  Signs of violence that indicate brain injury may include jaw or tooth fractures, trauma to nerves in the mouth and jaw as well as damage to the nasal bone.
Dentists are in a unique position to detect assault as they identify signs and treat tears, fractures, breaks and chips on teeth and in the mouth that are inconsistent with personal history.  If you are a victim of abuse, you are not alone, there is help!
In honor of this important day be sure to share a kind word, offer a kind deed, provide a listening ear and remember that above all, you deserve to be treated with kindness.
Together we can celebrate victims FREEDOM and INDEPENDENCE from their abuser.  Together we can recognize that EVERYONE should be treated with KINDNESS.  Together we can give voice to HOPE and SUPPORT to those still suffering.  Together we can be AWARE.
Leave a reply →