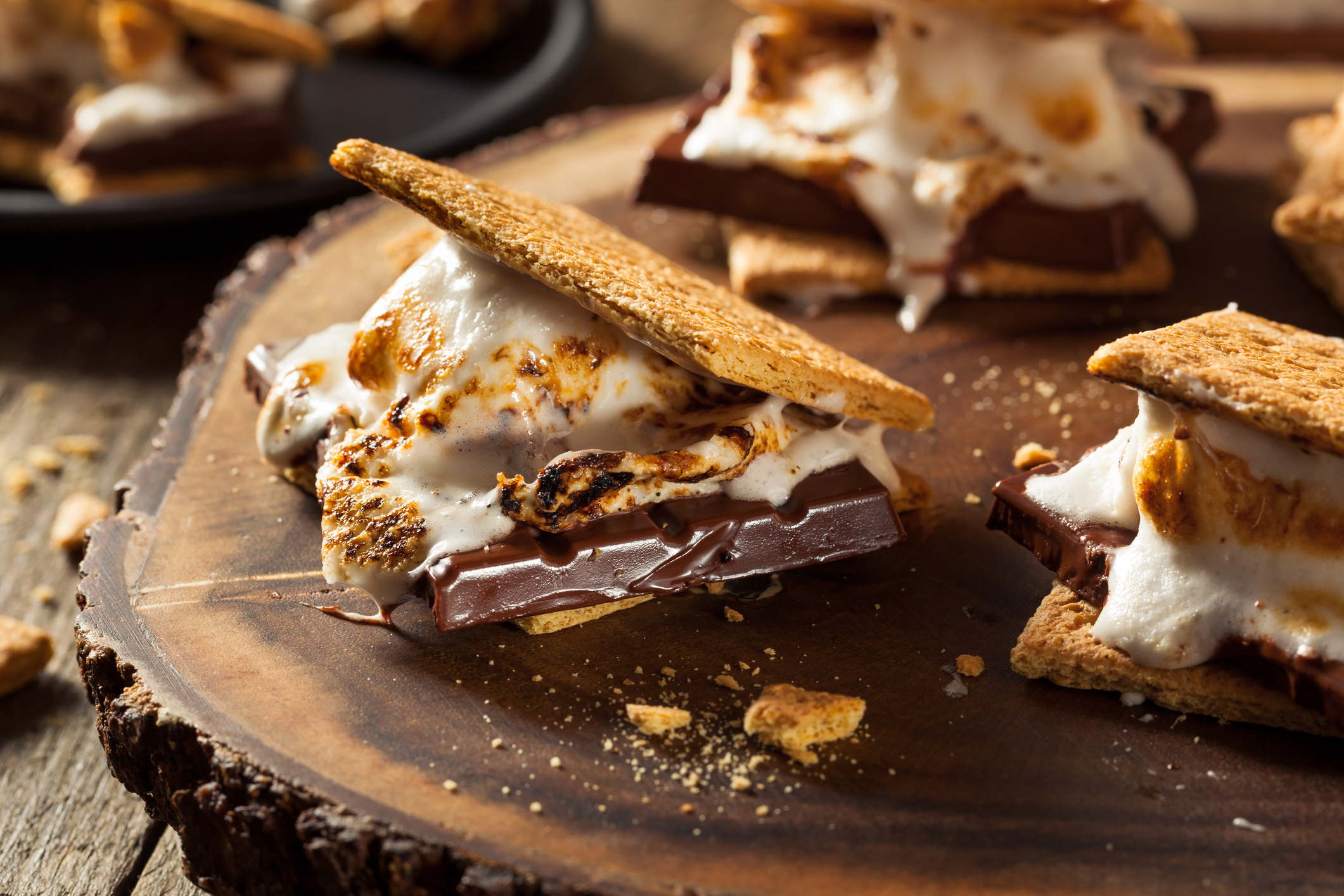 The most popular campfire treat consists of a roasted marshmallow with a layer of chocolate bar sandwiched between two pieces of graham cracker.
That's right…the S'more!
It is a timeless classic.
Through the years, countless variations have been created; limited only by our imagination, but the end result is always the same.  Sweet. Tasty. Perfect.
As we celebrate S'mores day, we didn't want to miss out on the opportunity to celebrate something just as special, something just as unique, and something just as perfect.  YOU!
We are so grateful to have you as our patients.
We appreciate you S'more than you know!
Leave a reply →