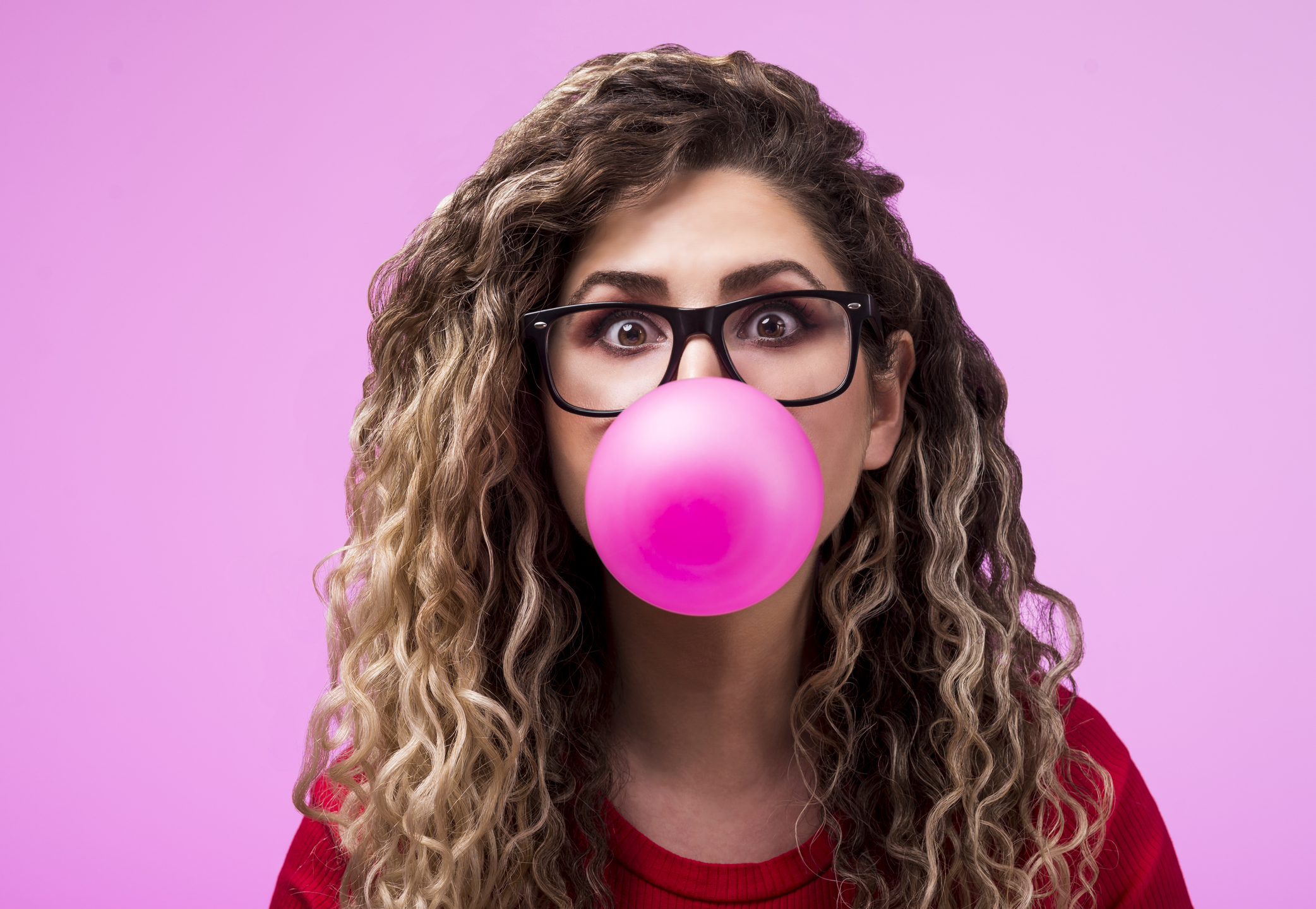 For more than 5,000 years people have been chewing gum.  In 2007, a British archaeology student discovered a 5,000-year-old piece of chewing gum with tooth imprints in it.  It was made from bark tar, and is believed to have antiseptic properties and other medicinal advantages.
People chew gum for a myriad of reasons.  Some do it for the enjoyment, others to stave off hunger, and some use it to freshen their breath.
However, it's important to remember that not all gum is created equal.  When you reach for your next stick of gum, remember that sugarless gum has earned the ADA seal of acceptance.
Chewing gum can help prevent tooth decay, as long as you choose a sugarless gum. Chewing gum causes your mouth to produce more saliva, which helps neutralize and rinse away some of the acid that forms in your mouth when you break down food. So, if you chew gum after a meal, you may be helping to protect your teeth and promote oral health.
Just remember, chewing gum should never replace brushing your teeth.
https://oralb.com/en-us/oral-health/effects-chewing-gum-on-teeth
Leave a reply →