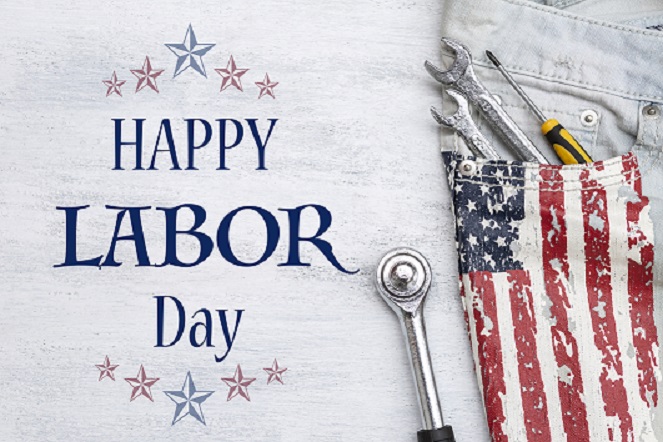 Favero Dental will be closed Monday, September 2, 2019 in observance of Labor Day.
You know the official end of summer is near when Labor Day rolls around each year.  With school just around the corner (or already started for some), many families take advantage of the long weekend to relax, play and vacation one last time together.
Labor Day recognizes the men and women who labored to build this country through time honored traditions and recognizes the men and women who continue to labor towards a greater future for this great country.
As you celebrate today, consider and appreciate your hard work and how it has added to the prosperity of our country.
Leave a reply →