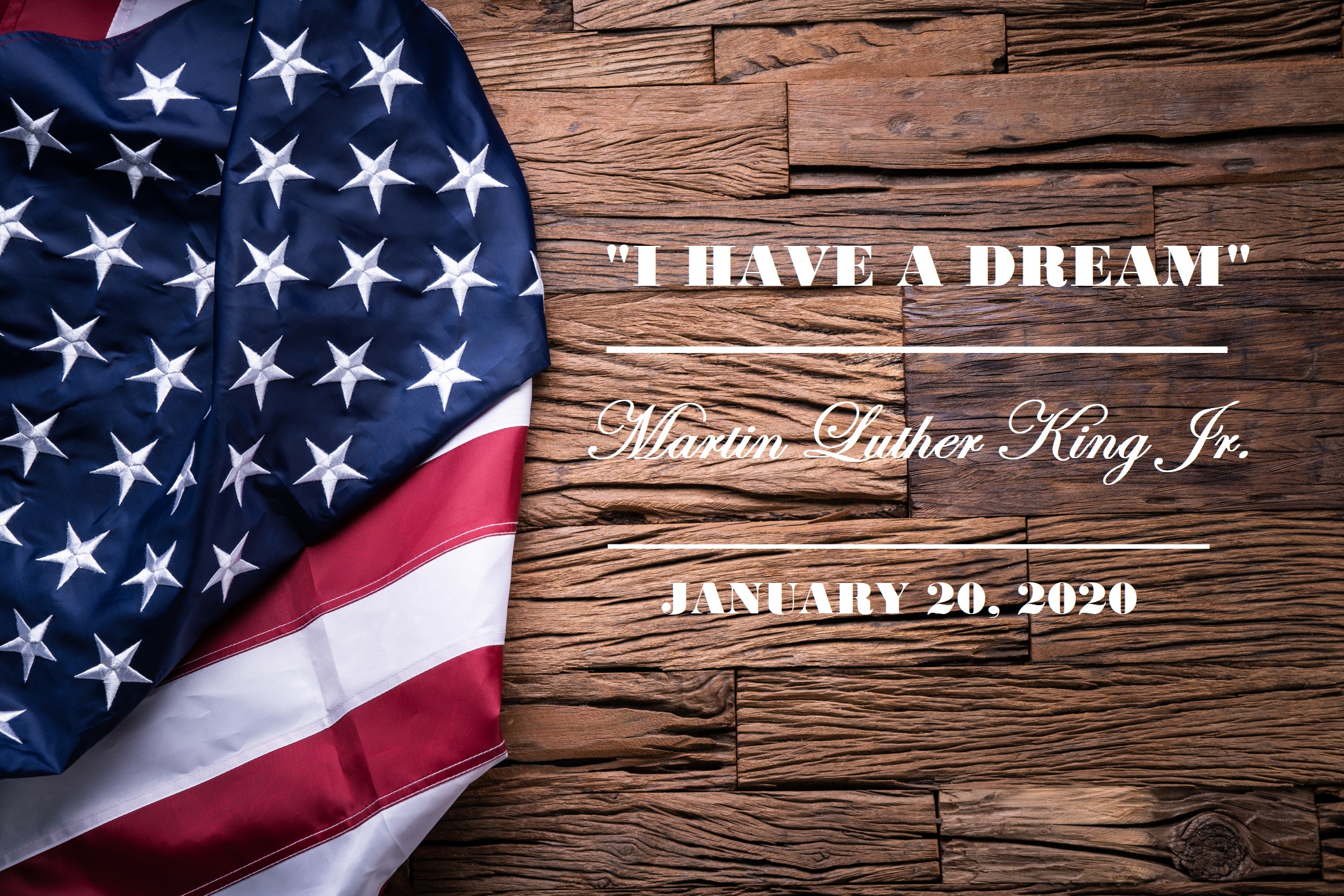 We all have dreams.
We dream of something bigger or better than what we currently have.
We dream of better lives for our families and better opportunities for our children.
We dream of safer streets, safer schools and safer communities.
We dream of a better education or the opportunity to make a difference in our little piece of the world.
Today is a new day.  A day to dream, to hope and to believe.
Leave a reply →