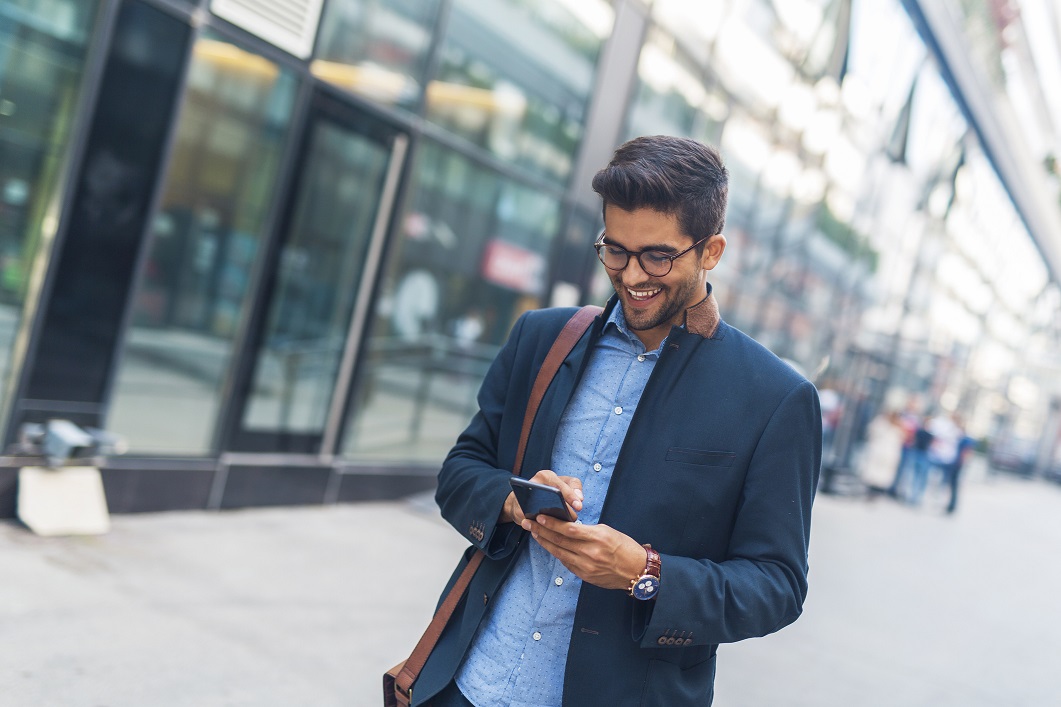 The number of head and neck injuries related to cellphone use has increased steadily over a recent 20-year period.
Many of the cases resulted from distractions, such as driving or walking while using a phone, while others were caused by the devices themselves, such as a phone hitting someone's face or a battery exploding.
"Our study's findings suggest a need for public education about the risks of cellphone use and distracted behavior during other activities as well as driving,"
Between January 1998 and December 2017, approximately 2,500 patients from 100 emergency room departments were treated with head or neck injuries.  Research estimates that national total of patients with this type of injury to be 76,043.
Of those studied, about 33% of patients with cellphone-related injuries experienced head injuries, and another approximately 33% had injuries to their faces, including the eye and nose areas.  About half of the diagnoses were cuts and bruises, but about 18% experienced internal organ injuries.
Read more about the study here.
Leave a reply →