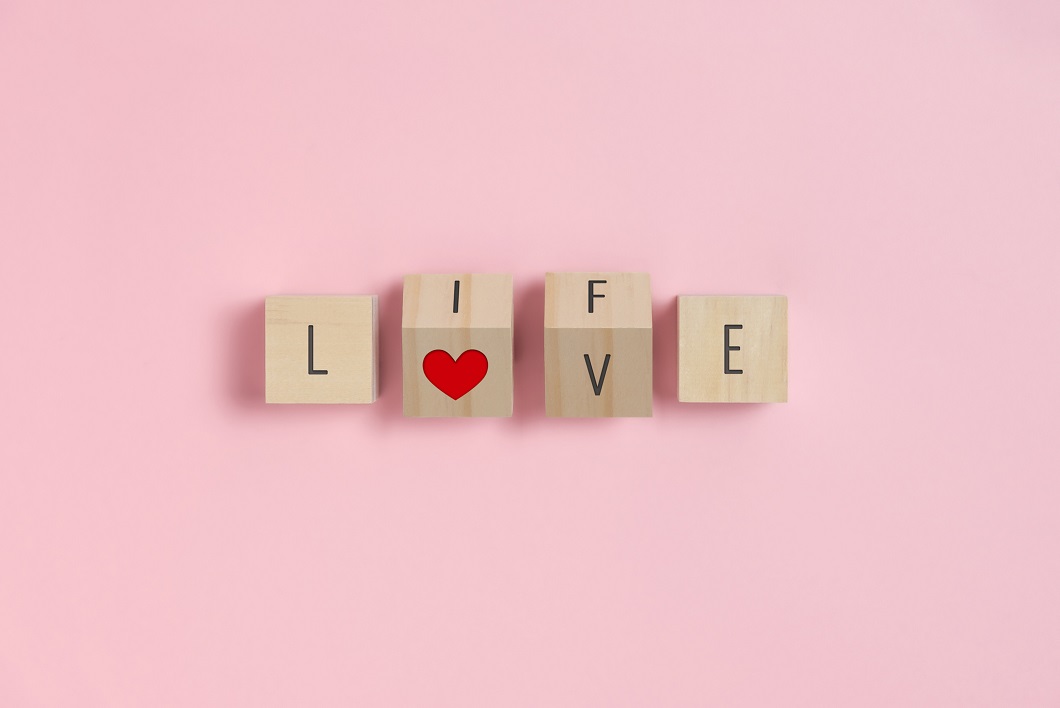 February is the month of all things heart related.  It is a time we share our affections with those we love.  We send letters and cards, buy flowers and candies, and plan special dinners or activities.  While we focus on sharing our love with those we care about, it is also a time to remind us to take care of our own hearts.
Heart disease is one of the leading causes of death in the United States and it can happen at any age.  It is important to consider the risk factors and to understand that some of them are preventable.  The most common factors are:
Obesity
Physical Inactivity
High Blood Pressure
Cigarette Smoking
High Cholesterol
Diabetes
If you want to stay on top of your health and try to avoid an increased risk of heart disease, there are a few things you can do.
First, don't smoke.  If you already smoke, do your best to quit.  Visit the American Lung Association for options to help.  Next, manage existing conditions you may have such as high blood pressure, and cholesterol.  Take any medications prescribed by your doctor.  Also, try to make hearty-healthy diet decisions.  Eat whole foods that are low in trans-fat, saturated fat, sodium and added sugar.  A good rule of thumb is to fill half your plate with fruits and vegetables.  Finally, get moving!  Living a sedentary lifestyle will put you at a much greater risk for heart disease.  Try to get in at least 20 minutes of physical activity 4-5 days a week, then build from there.
You can make a difference too!  Spread the word about strategies for preventing heart disease and encourage those you care about to live heart healthy lives.
Leave a reply →