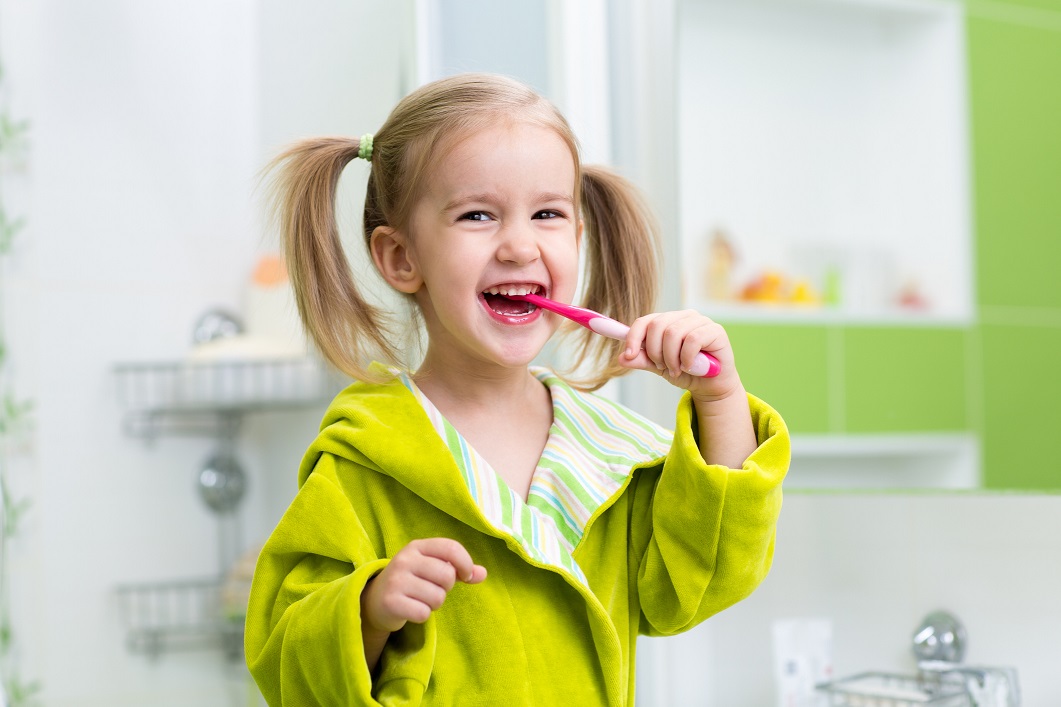 It's National Children's Dental Health Month!
This year marks the 75th Anniversary of community water fluoridation.  The ADA is helping dentist's celebrate the occasion with this year's slogan.
Fluoride in water prevents cavities!  Get it from the tap!
We want to celebrate too!
All month long, send in pictures of your family brushing their teeth.  Do you brush alone?  With a sibling?  As a family?  We want to see you in action!!!
Upload your pictures to our Facebook page here, or comment on this post.
Leave a reply →