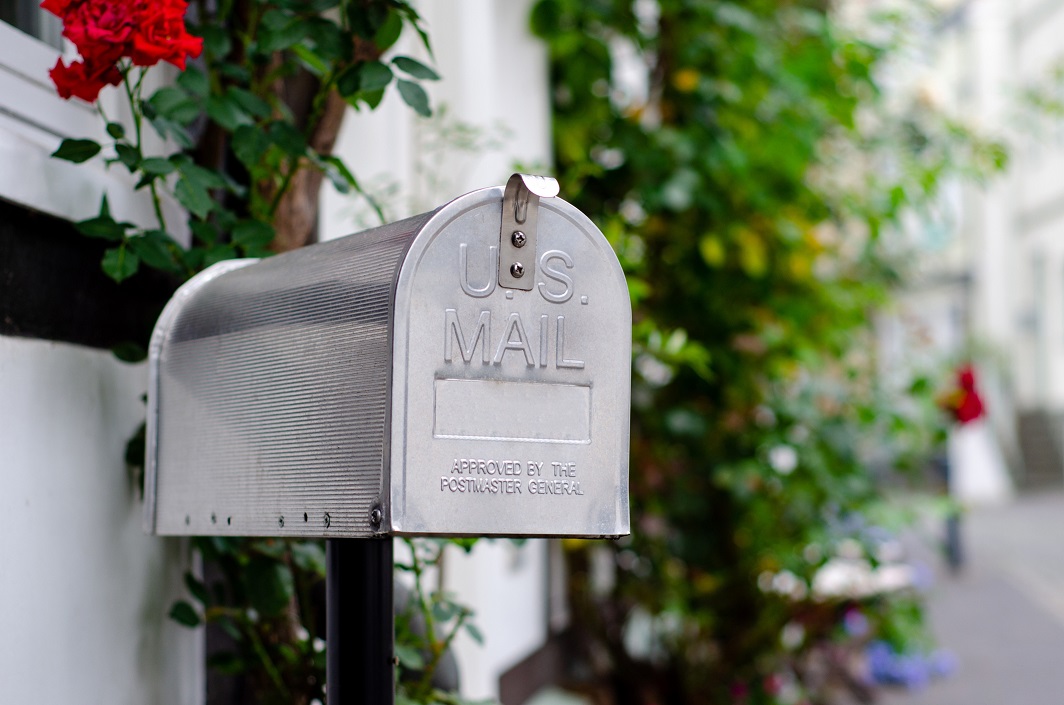 In 1775 the Second Continental Congress established the first organized mail service in America.
By 1860 the famous Pony Express took off using the motto:
"Neither rain, or snow, nor death of night, can keep us from our duty."
Today, we receive mail in our mailbox six days a week.  Let's take a few minutes to thank the person responsible for getting it there!
From all of us at Favero Dental, we offer a GREAT BIG THANKS to Kay!  We appreciate all that you do for us!
Leave a reply →