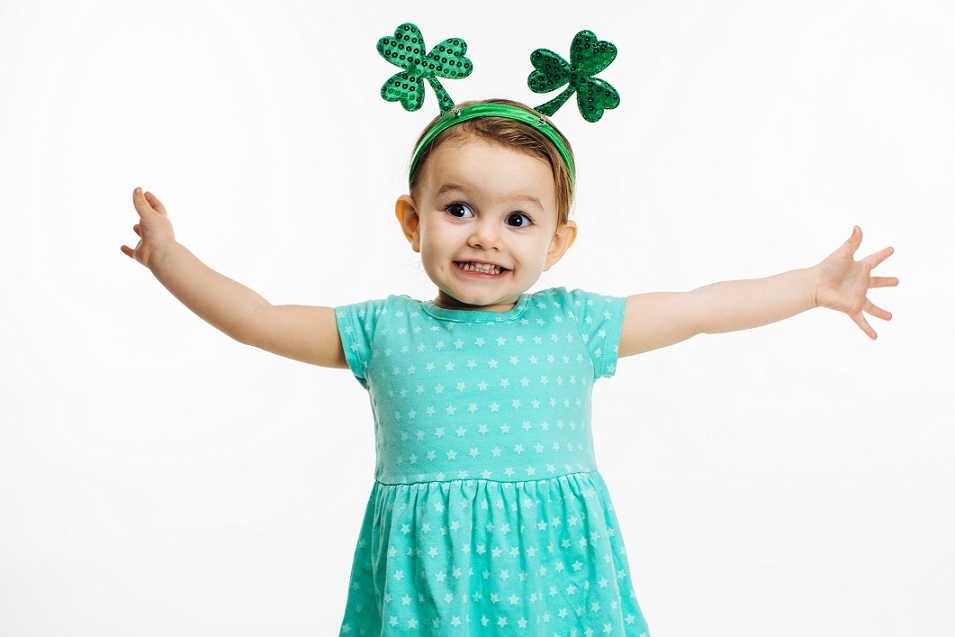 St. Patrick's Day is a great opportunity to celebrate with friends and family in true Irish fashion-with amazing food, exciting beverages, and festive clothing in every shade of green imaginable.  As you celebrate this wee jolly holiday, be sure to keep these oral health tips in mind.
Avoid Green Food Coloring.  Many foods on St. Patrick's Day will be sporting a bright green color due to generous amounts of green food coloring.  While fun and festive, the food coloring can quickly dull our smiles.  If possible, avoid foods and drinks with an abundance of unnatural bright green coloring.
Stay Hydrated.  Drink plenty of water during the course of the day to maintain your mouth's healthy pH balance.   If you like to indulge in alcoholic beverages during your celebrations, be sure to drink in moderation.  Too much alcohol can contribute to tooth decay and periodontal disease.
Don't Forget to Brush.  No mater how late your get home, be sure to brush and floss as usual.  It just takes a few minutes of preventative maintenance to keep your smile healthy and happy.
Leave a reply →