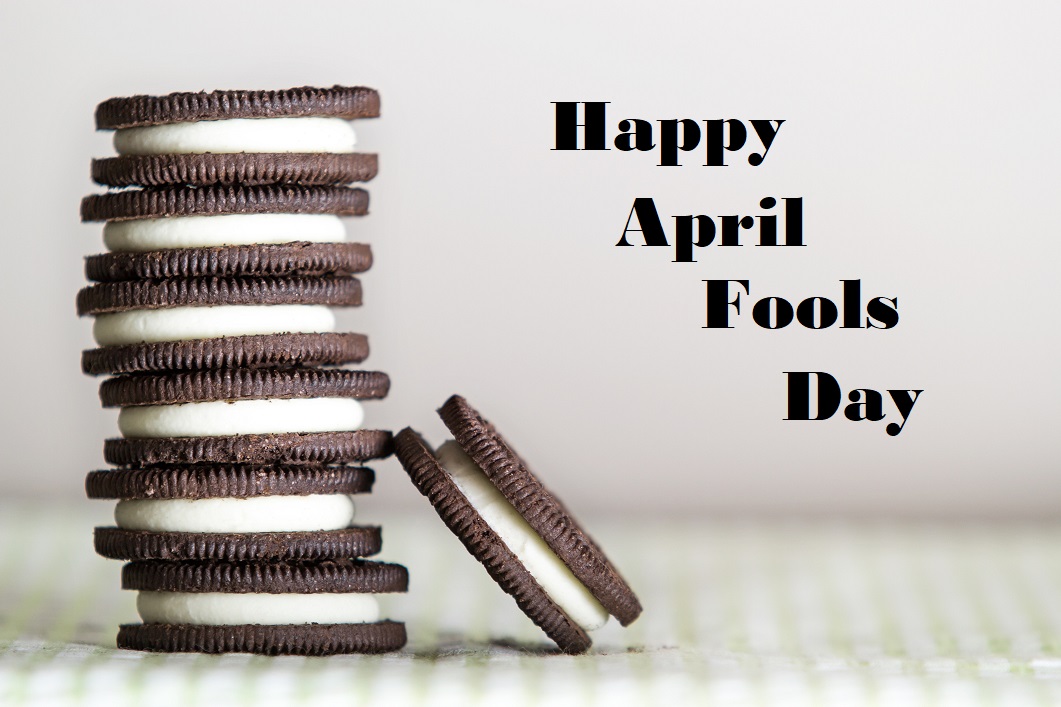 In light of our current circumstances, we wanted to have a little fun today and we need your help to do that!
Need a fun April Fools Prank?  We've got you covered.
Is someone in the mood for an Oreo?  Grab the package that has been hanging out in your pantry and scrape out the filling from each cookie.  Replace the filling with white toothpaste.  (Colgate is a great option!)  Put the cookie back together and you are all set.  Leave them out for an unsuspecting friend or family member.
Now it is your turn!
Share one of your BEST April Fools pranks and don't forget to SMILE today!!!
Leave a reply →