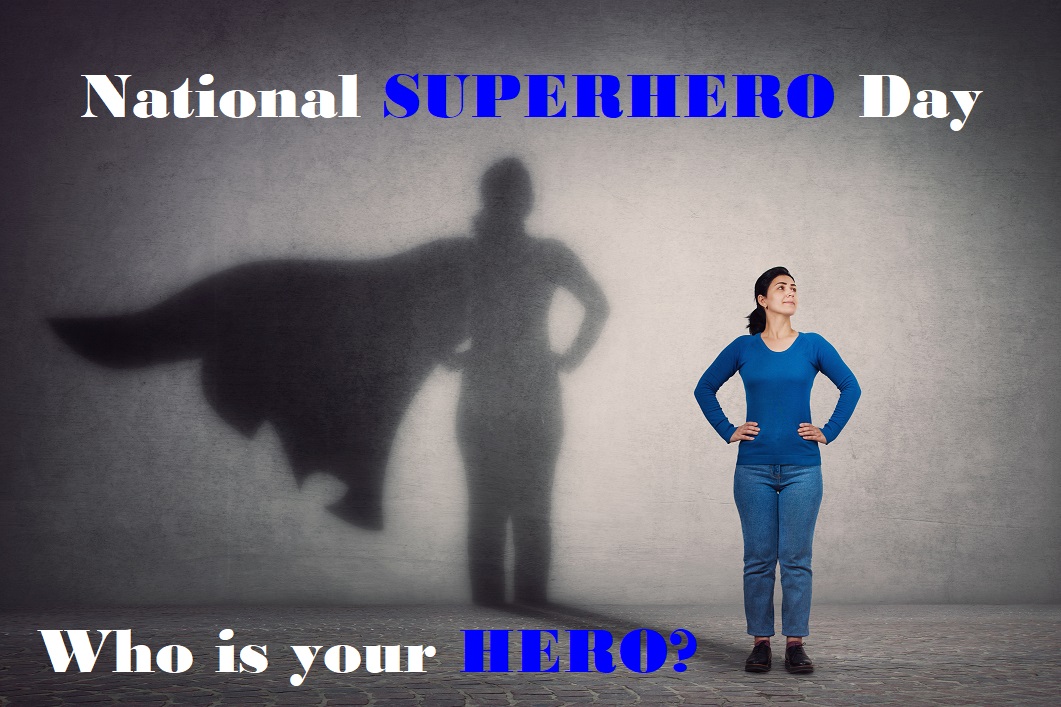 Happy National Superhero Day!
We are surrounded by heroes every day.  They may not wear capes and fly, but they do have super powers all of their own, and to the person they help that is invaluable.  Perhaps now, more than ever, we notice those heroes in our lives.  Have you considered that YOU may be someone's hero?
With all that is going on in the world, we want to take a moment to honor the heroes in our lives and share some of the good things that are happening all around us!
Take a moment and  let us know who your hero is.  Maybe it is a neighbor, a healthcare worker, a family member or even a stranger.
There is so much goodness in the world and we can all play a part!
Leave a reply →