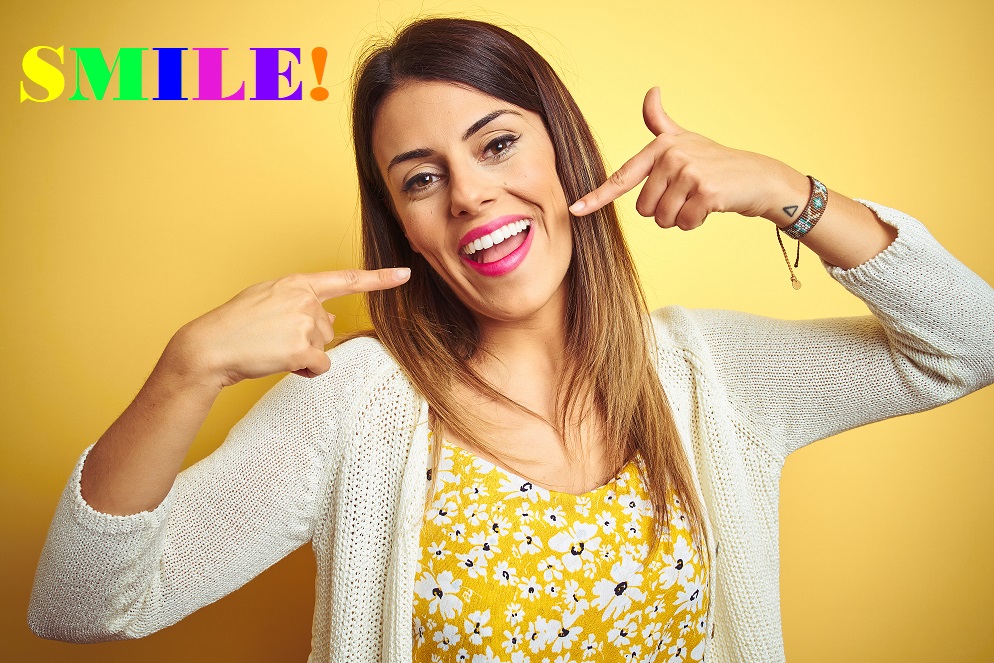 National Smile Day is a relatively new event recognized on the National Calendar.  It originated in 2018 as a way to encourage everyone to wear their BEST SMILE.
While we might not be able to tell you when the very first smile happened, we do know that smiles are powerful and are good for you too!
There is so much a smile can do.  Just one smile can brighten someone's day or improve your day.  Smiles are infectious and a healthy smile can develop confidence and generate a new outlook on life.
So, put on your best smile and brighten the world one smile at a time!
Leave a reply →