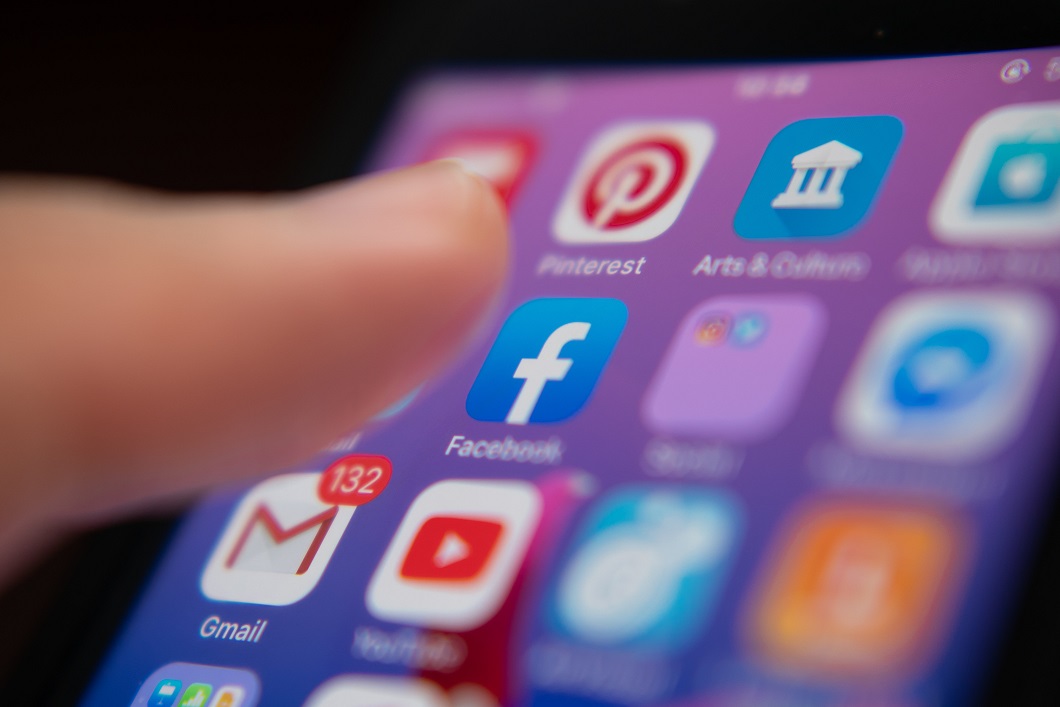 Social Media has redefined how people interact, communicate, and share with family, friends and the world.
With sites such as Facebook, Twitter, Instagram, Flickr, Pinterest and YouTube, it is possible to stay connected and informed about those important people in your life.  Whether you are reconnecting with classmates, finding a relative you never even knew existed, are inspired to cook something new or learn what not to do with your 4th of July fireworks, social media provides a wealth of information right at your fingertips.
We would love to stay connected with you on our social Media Platforms!
Leave a reply →