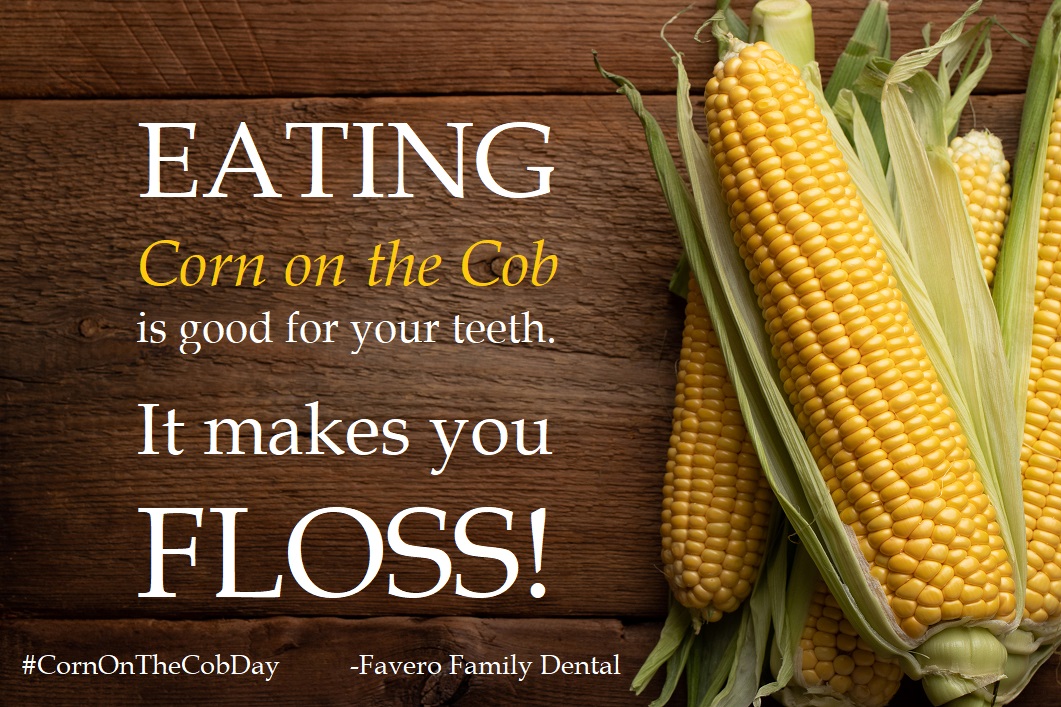 There's nothing quite like a barbecue in the summertime.  Celebrating the season with family, friends, great weather and even better food makes for some memorable experiences.
This summer, try adding a little sizzle to your barbecue by grilling up an all time favorite – corn on the cob.
Just remember to brush and floss your teeth when you are done and be cautious if you wear braces or dentures.
Leave a reply →