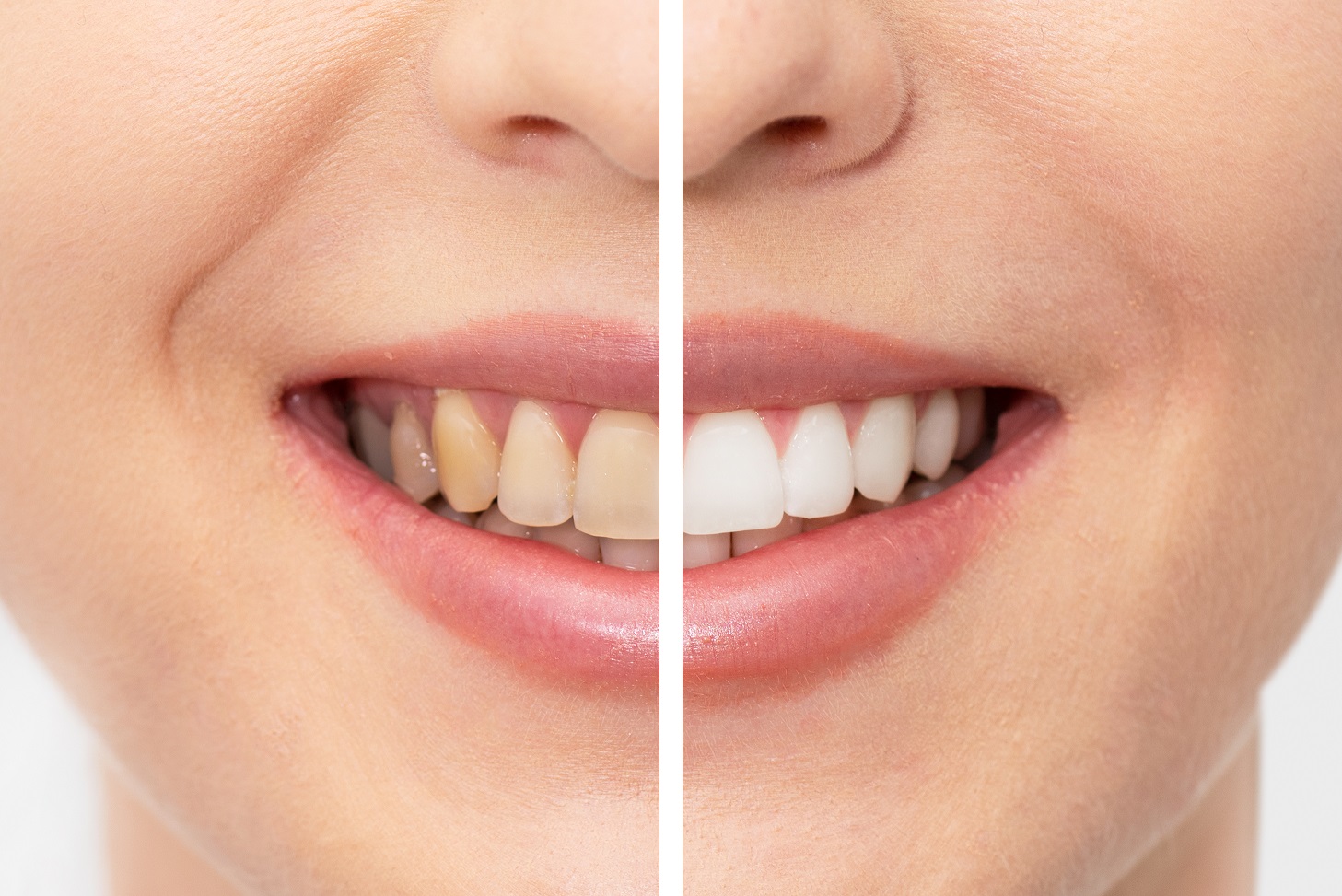 Teeth bleaching or teeth whitening are fast, easy ways to brighten teeth and enhance your smile.
At Favero Family Dental we offer two different options: in-office bleaching or custom trays for at-home whitening.
If you are looking to brighten your smile, talk with us about which option would work best for you.
Leave a reply →