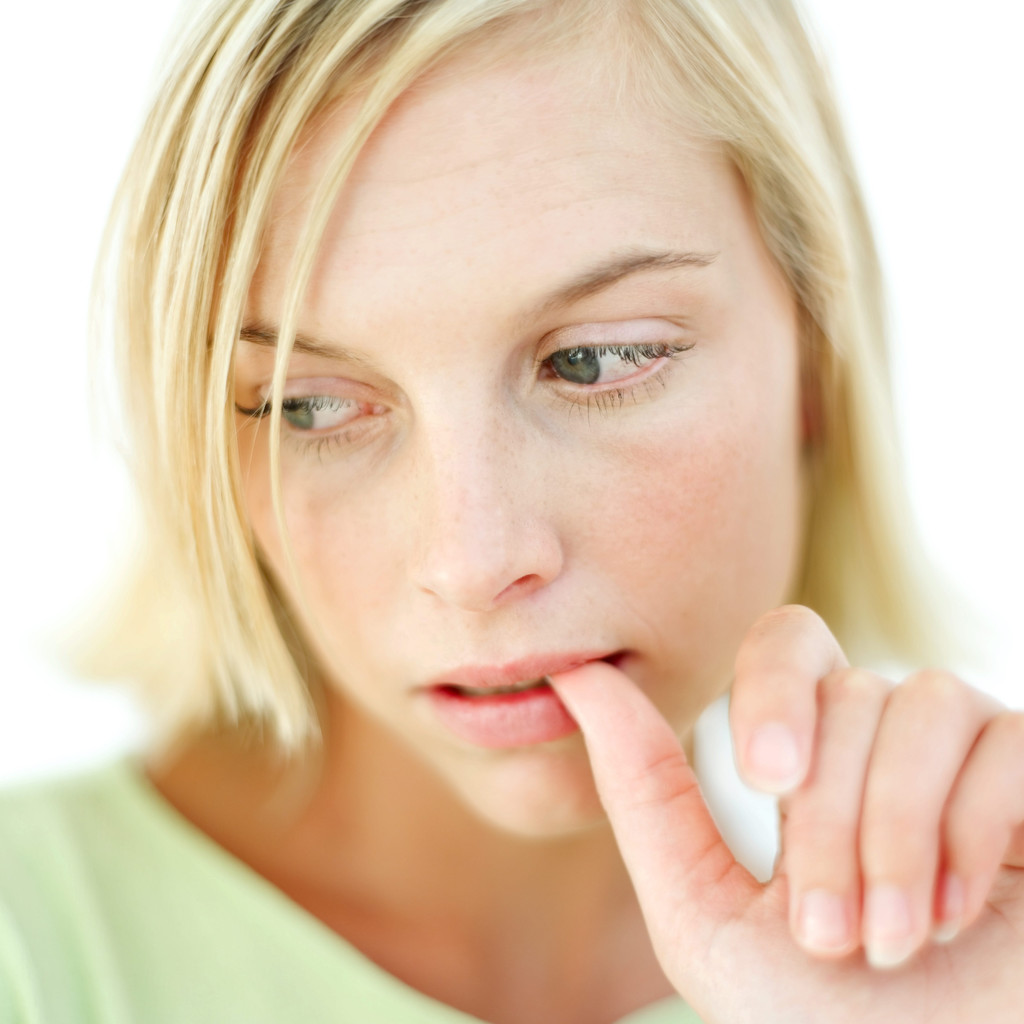 Depression and anxiety are two conditions that impact many aspects of your overall health.  Recently, researchers have been examining yet another potential association, tooth loss.
It is believed that several biopsychosocial factors (thoughts, emotions, behaviors, environment or culture) may play a significant role in the link to tooth loss.  Individuals who experience dental anxiety tend to avoid the dental care they need and those with depression may be negligent in self-care.
The Centers for Disease Control and Prevention along with state health departments conducted a complex telephone survey where over 76,000 eligible participants reported on depression, anxiety and tooth loss.
13.4 percent reported anxiety, 16.7 percent reported depression and 5.7 percent reported total tooth loss.
The percentage of tooth loss differed significantly for participants without depression, anxiety or a combination of the two conditions.  At the conclusion of this study, researchers found that depression and anxiety are both related to tooth loss.
"Association of Tooth Loss and Depression and Anxiety", R. Constance Wiener, PhD, 43rd annual meeting and exhibition of the American Association for Dental Research
Leave a reply →