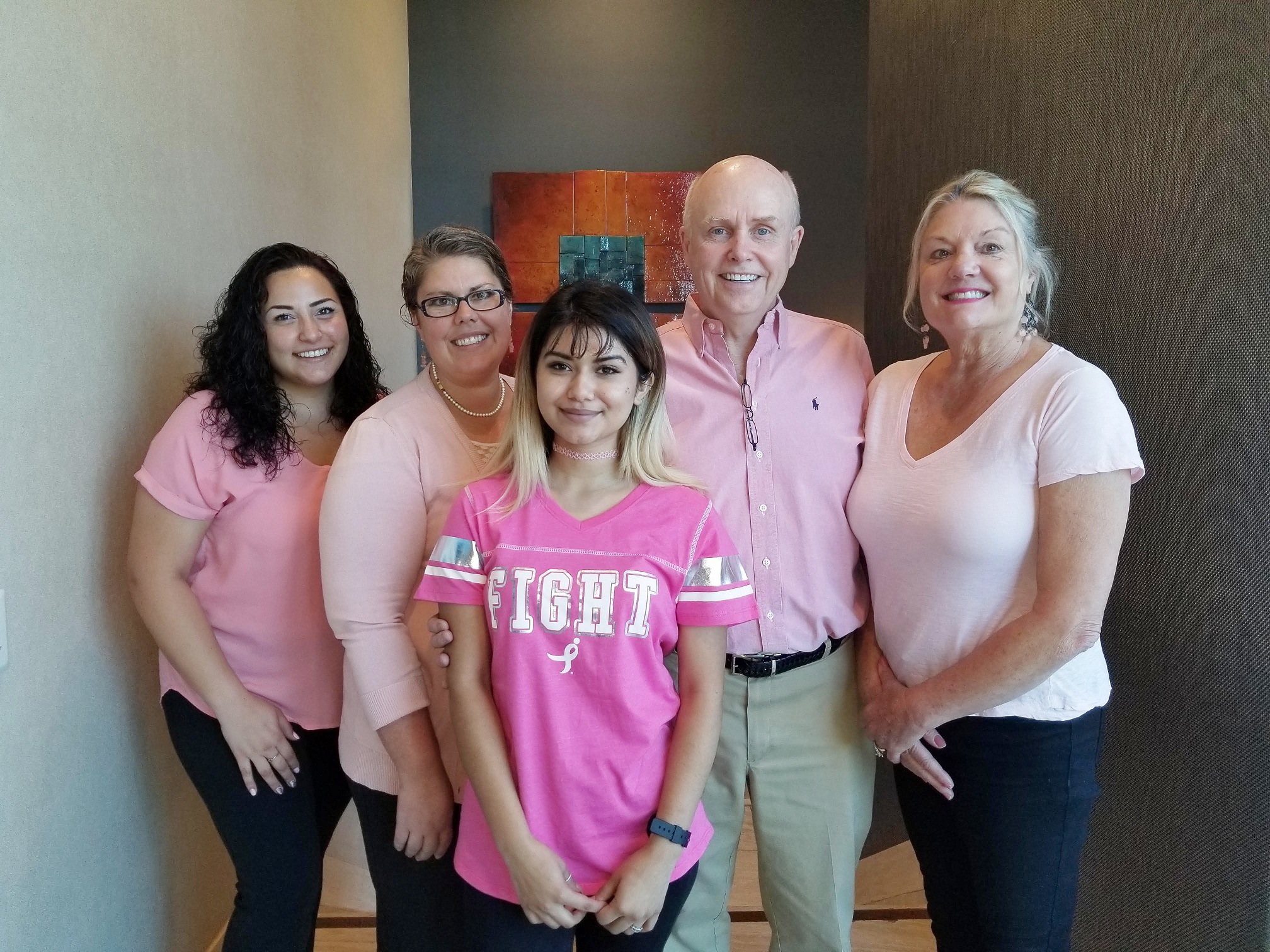 1 in 8 women will get breast cancer each year and 1 in 1,000 men will also.
We are wearing pink to show support to the fighters, admire the survivors and honor those taken far too soon.
Leave a comment to pay tribute to anyone in your life who has battled breast cancer!
#FaveroSmiles #BreastCancerAwarenessMonth #MenGetItToo #TeamPink #NeverGiveUpHope
Leave a reply →