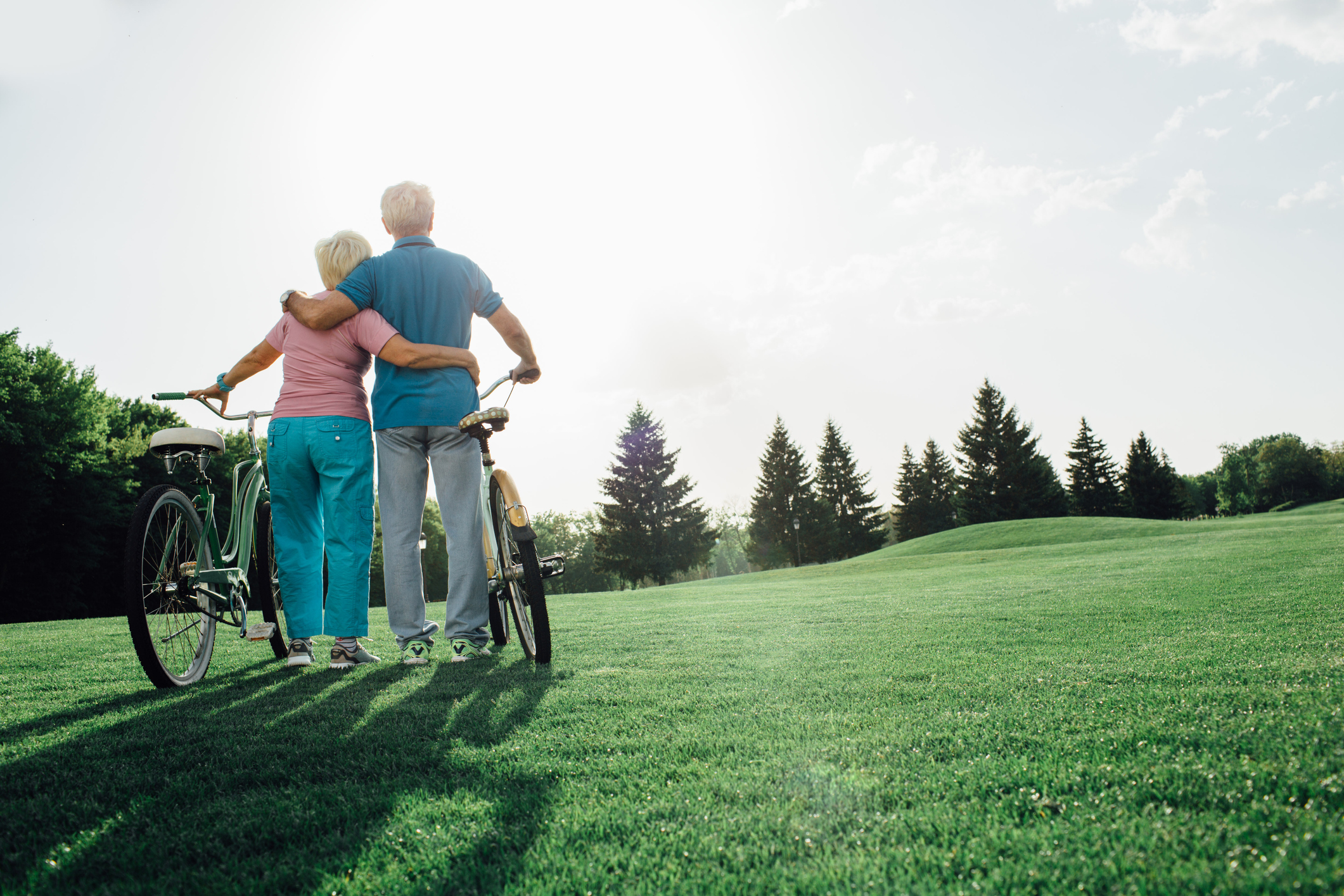 National Senior Health and Fitness Day is here, so lace up those shoes and grab your exercise mat to join more than 120,000 older adults as they "Live and Thrive with Exercise."
Local organizations throughout the country are gearing up to host senior-related health events at retirement communities, health clubs, senior centers, park districts, hospitals, YMCA's and other community locations.  Activities will be non-competitive and may include walking events, low-impact exercises, health screenings and health related workshops.
Check your local community to find events near you.
Leave a reply →