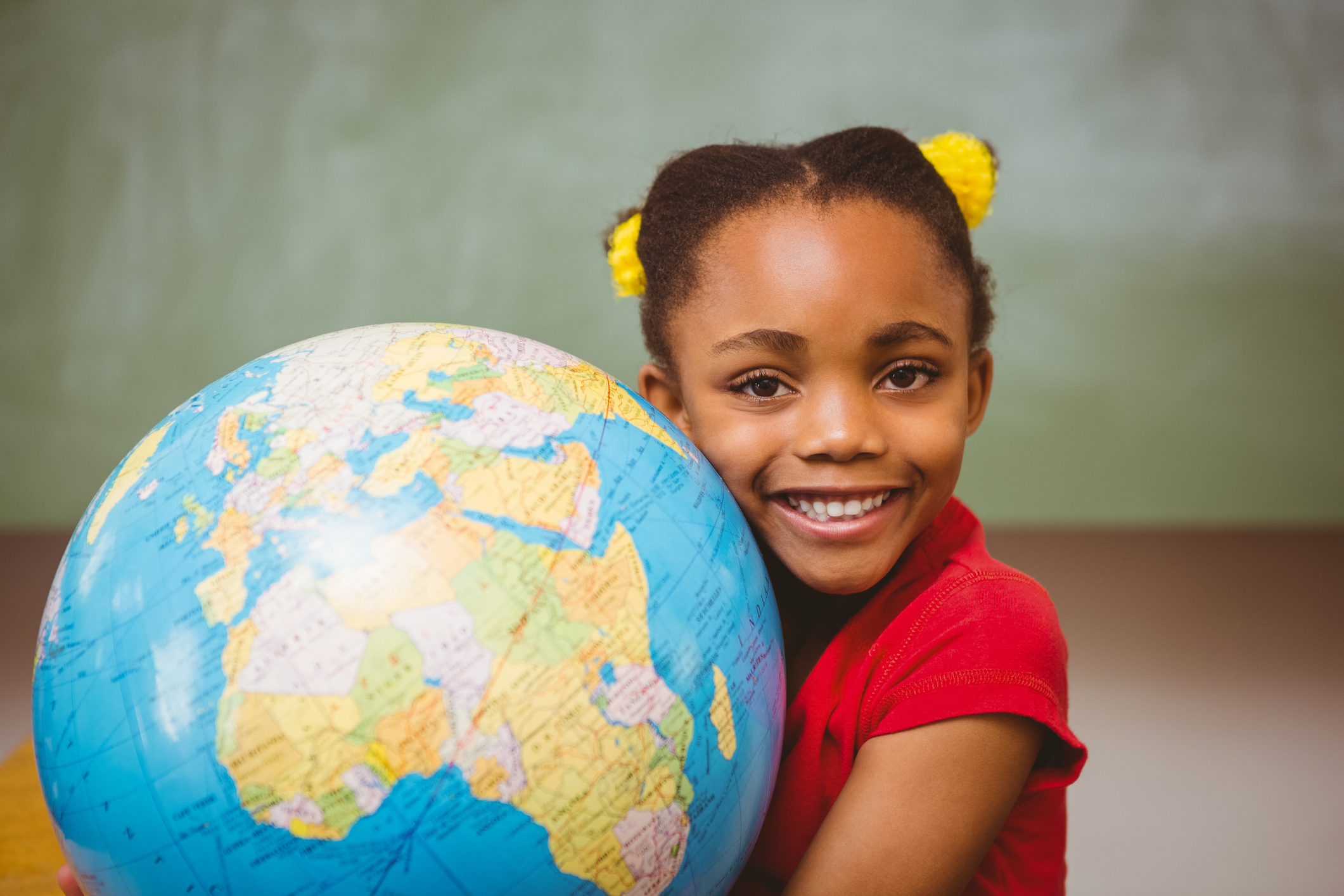 Improving this world, one smile at a time!
Happy World Smile Day!  Show the world your big, beautiful smile!
Why is smiling so important?
Here are just a few reasons why you should share your smile:
1.  It improves your mood.  Next time you are feeling down, try putting on a smile.  When you smile, it activates the release of feel-good neurotransmitters in your brain.  This release will improve your mood – regardless of if your smile is genuine or not.
2.  It makes your more approachable.  Your smile affects those around you.  A smile is a symbol of friendliness and it can help make you seem more approachable to others.  We are naturally drawn to people who smile.  There is a real physical attraction factor linked to the act of smiling.
3.  It boosts your productivity.  Perhaps not scientifically proven, it seems when you're happy, you tend to work harder and feel more confident in your work – which naturally boosts your productivity.
4. It reduces stress.  Stress can permeate our entire body and can really show up in our faces.  Smiling helps prevent us from looking tired, worn down and overwhelmed but can actually help reduce stress.  A 2012 University of Kansas study found that those participants who smiled while performing a strenuous task (even if the smile was not genuine) had a lower heart rate and were less stressed than those who were not smiling. *
5.  It is contagious.  A smile can light up the room.  Smiling not only has the power to elevate your mood, but it can also change the moods of others and make things happier.  The part of your brain that is responsible for your controlling the facial expression of smiling is an unconscious automatic response area.  This means that smiling can be completely unconscious, particularly when it comes to our habit of mimicking another person's smile.
6. It is good for your overall health.  Smiling actually helps the human immune system to function more effectively.  It is thought that when you smile, immune function improves because you are more relaxed (thanks to the release of certain neurotransmitters).  Also, when you smile there is a measurable reduction in your blood pressure.
There are so many benefits to smiling.  However, some people have sensitivity to the health or appearance of their smiles.  This could be a result of stained teeth, crooked teeth, gaps between teeth, cracked or broken teeth, even bad breath.  As a result they limit their smiles or try to hide them all together.
We want you to love your smile.  If there are things about your smile that make you want to hide it, talk with us.  We are ready to help you!
*https://www.sciencedaily.com/releases/2012/07/120730150113.htm
Leave a reply →