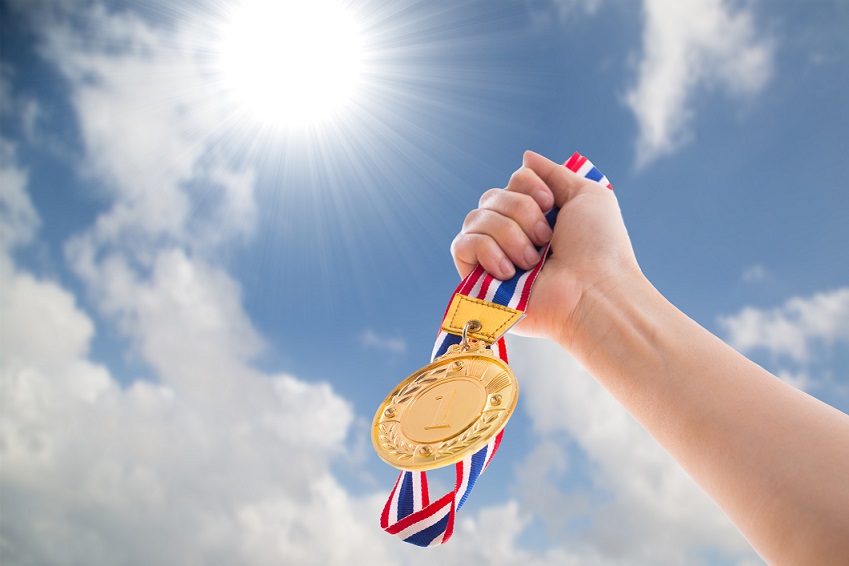 According to a recent study done by the British Dental Journal, athletes are more likely to have poor oral health despite brushing their teeth twice a day.
Dental check-ups from 352 Olympic and professional athletes were surveyed.  These athletes represented 11 different sports including but not limited to: cycling, swimming, rugby, football and hockey.
Along with measuring their tooth decay, gum health and acid erosion, researchers asked the athletes what they did to keep their mouth, teeth and gums healthy.  Ninety-four percent of participants reported brushing their teeth at least twice a day and 44 percent reported regularly flossing – more frequently than the general population where 75 percent reported brushing twice daily and 21 percent for flossing.
The dental check-ups revealed that nearly half of participants had untreated tooth decay, the large majority showed early signs of gum inflammation and almost a third reported that their oral health had a negative impact on their training and performance.
We found that a majority of the athletes in our survey already have good oral health-related habits in as much as they brush their teeth twice a day, visit the dentist regularly, don't smoke and have a healthy general diet.  However, they use sports drinks, energy gels and bars frequently during training and competition. – Julie Gallagher
Researchers contribute the high levels of tooth decay and acid erosion found during the check-ups to the sugar found in these products.
You can read more about this study in the British Journal.
Leave a reply →