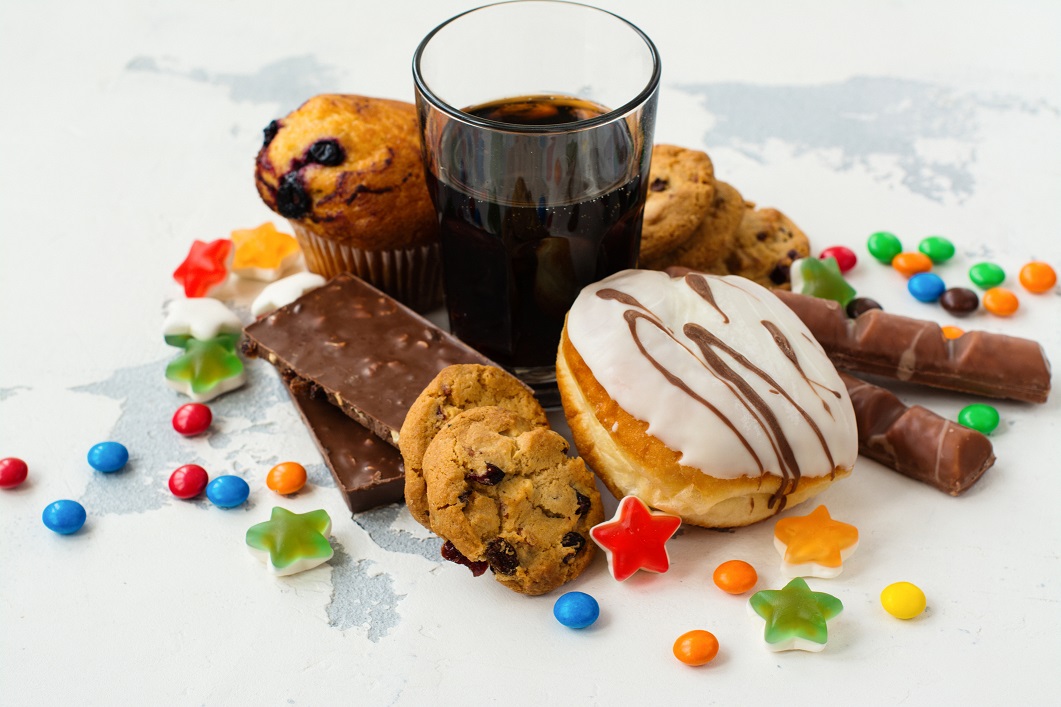 According to a new study in the U.K., taxing high sugar snacks may be a more effective fight against obesity than taxing sugary drinks.
It is believed that a proposed tax increase of 20% would be twice as effective as the same price rise on sugary drinks.
While sugar-sweetened beverages often make up a substantial part of sugar intake and as such have been a major focus of policy to date worldwide, in the U.K. sugary snacks make a greater contribution.
Researchers believe that by increasing the price of cakes, cookies, chocolates and sweets, it would reduce the annual intake by around 8,900 calories, leading to an average weight loss of 2 pounds over one year.  In contrast, a similar price increase on sugary drinks would result in an average weight loss of just one-half pound.  The research shows the impact would be highest in low-income households with higher rates of obesity.
You can read more on this study in the BMJ.
Leave a reply →