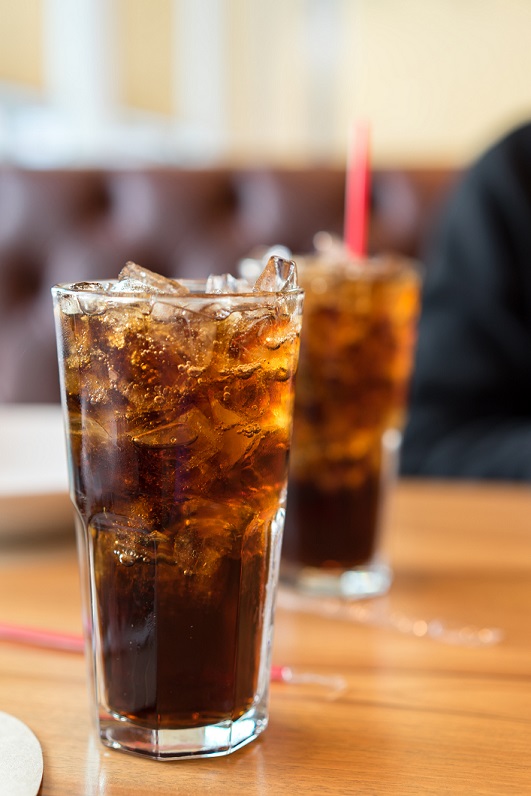 A study published in the journal, Clinical Oral Investigations, found that sugar-sweetened acidic drinks, such as soft drinks, are the common factor between obesity and tooth wear among adults.
Scientists from King's College London found that being overweight or obese was undoubtedly associated with tooth wear.  Significantly, they also found that the increased consumption of sugary soft drinks may be a leading cause of the erosion of tooth enamel in obese patients.
Scientists analyzed information on 3,541 patients aged 2 and older int he United States.  Patient body mass index and level of tooth wear were the measurements in the analysis.
The study concluded that obesity was positively associated with tooth wear and this association was partially accounted for by the consumption of sugar-sweetened acidic drinks, which are a common risk factor for both conditions.
This is an important message for obese patients and dentists – acidic and sugar-sweetened drinks may be doing damage to not only the body but the mouth.
Learn more about this study in Clinical Oral Investigations (2019)
Leave a reply →