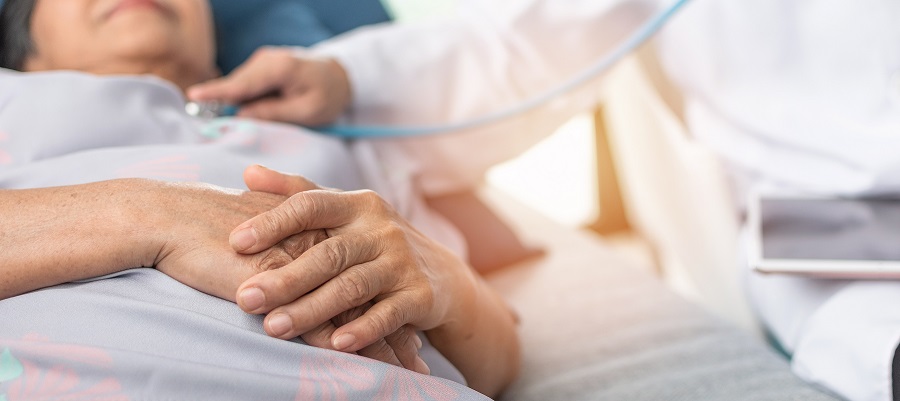 Adults who have lost teeth due to non-traumatic reasons may have a higher risk of developing cardiovascular disease.*
Cardiovascular disease is the No 1 cause of death of men and women in the United States, and previous studies have linked cardiovascular disease with oral disease.
A secondary study included 316,588 participants aged 40-79.  The percentage of people who had cardiovascular disease and were missing teeth was 28% compared to only 7% who had cardiovascular disease but did not have missing teeth.
"Our results support that there is a relationship between dental health and cardiovascular health." -Hamad Mohammed Qabha, MBBS
It is believed that if a person's teeth fall out, there may be other underlying health concerns.  Clinicians should recommend that people in this age group receive adequate oral health care to prevent the diseases that lead to tooth loss in the first place and as potentially another way of reducing risk of future cardiovascular disease.
For steps to prevent heart disease visit the American Heart Association.
*American College of Cardiology Middle East Conference 2019
Leave a reply →