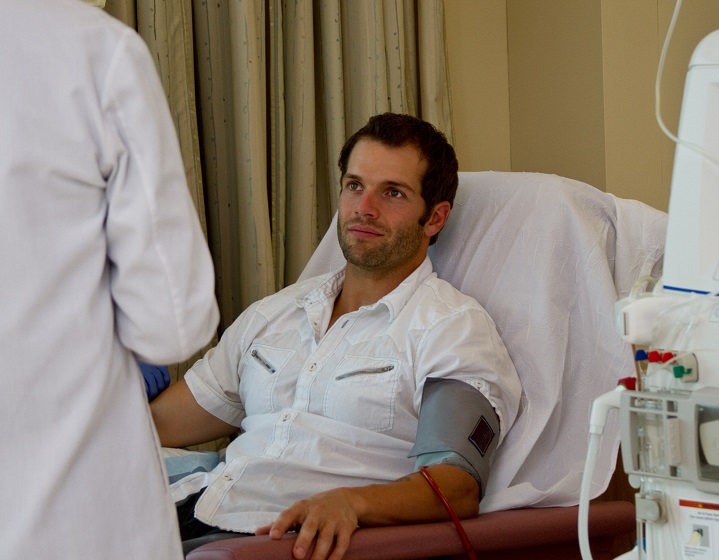 A study recently found that patients on dialysis had significantly worse oral health than their peers and that these patients may also be at risk for arteriosclerosis (the thickening or hardening of the walls of the arteries).
The study compared the caries status and periodontal health of dozens of patients with advanced kidney disease and healthy aged-matched peers.
For the study, the researchers recruited 80 patients on hemodialysis from Seirei Hamamatsu General Hospital and 76 age-matched control patients from a nearby dental clinic.  Two dentists evaluated the caries and periodontal status of the patients with and without end-stage renal disease.
Overall, patients on dialysis had higher rates of decayed, missing and filled teeth and teeth with entirely destroyed crowns.  Patients on dialysis also had a higher prevalence of at least 24 decayed, missing and filled teeth.
These results indicate that patients on dialysis are not receiving sufficient oral care or treatment.  One key factor could be that dialysis patients do not have time to visit a dentist as they are receiving treatments three times a week.
The finding also suggests that patients on dialysis with more severe tooth decay may also be more at risk for hardening of the arteries.
Read more on the study here.
Leave a reply →