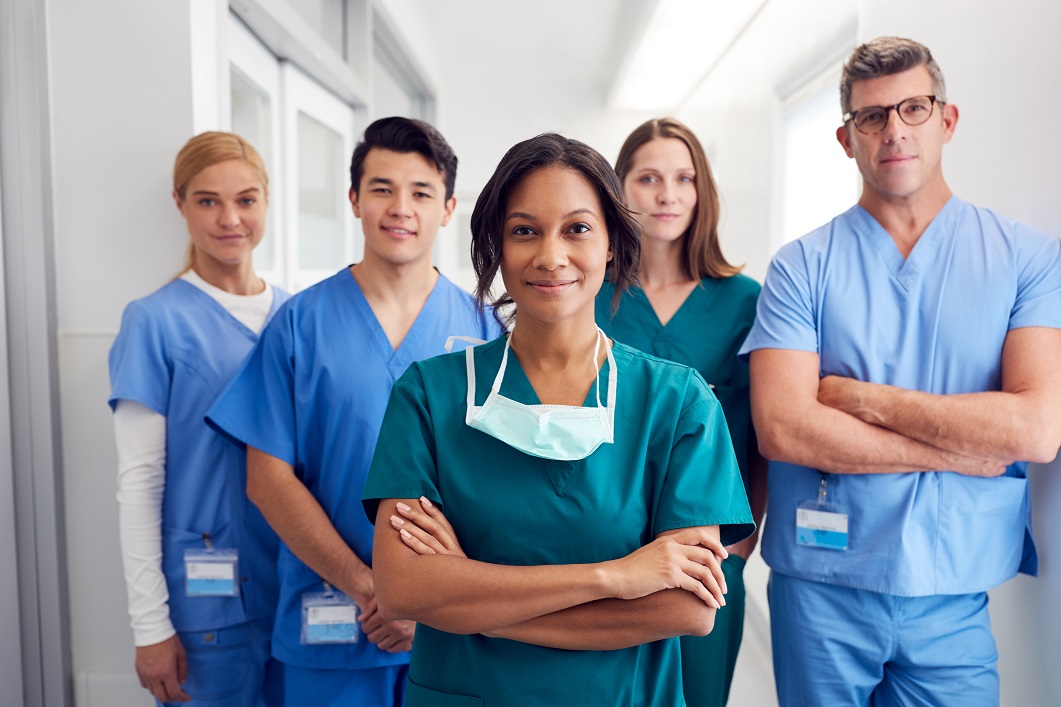 At the front-line of our world health crisis, we find nurses.  Their skill and commitment during the coronavirus pandemic make a lifesaving difference every day.
I am a Nurse.

These eyes have seen pain.

These hands have touched hearts.

This heart has felt brokenness.

These feet have walked a thousand miles,

all for our patients.
Nursing professionals are in need of our support now more than ever.  During National Nurse Appreciation Week, help the nurses in your life know how much you appreciate all that they do.
To our many wonderful patients who are nurses, "A heartfelt thanks!  We know just how truly remarkable you are!"
Leave a reply →