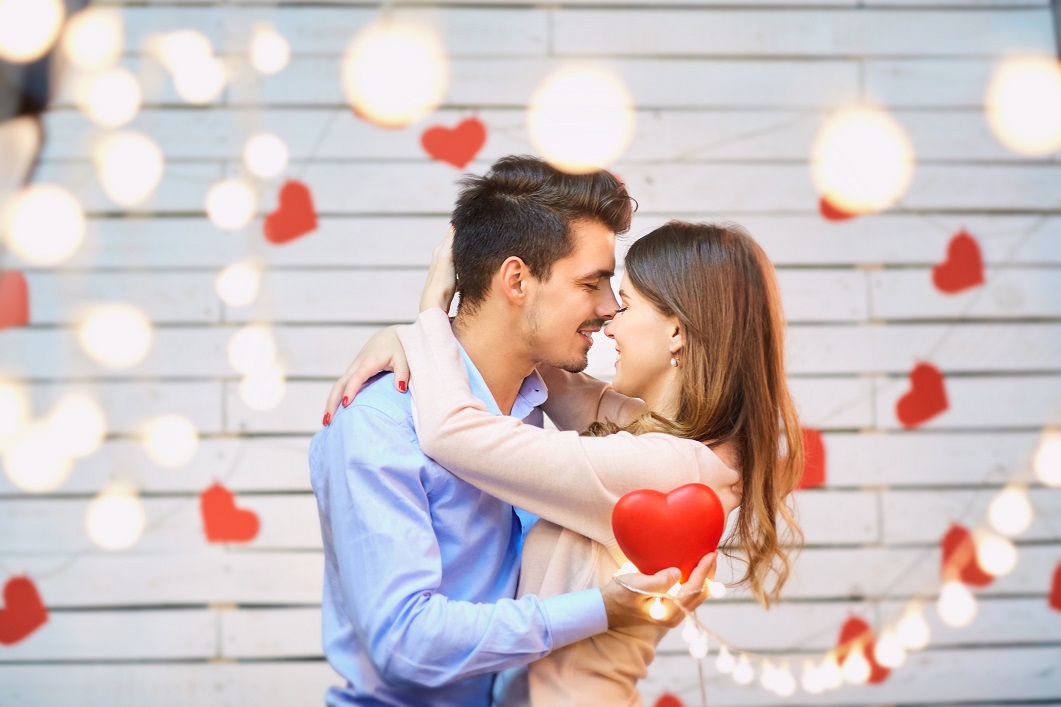 If you are looking for a goodnight kiss from your Valentine, you'll want fresh breath that draws them closer, not repels them away!
You can be more confident with a minty clean mouth by following some of these tips:
♥  Brush your tongue as part of your daily oral hygiene routine.
♥  Use a mouthwash that fights bacteria and gingivitis, as well as masks odor.
♥  Choose sugarless chewing gum and sugar-free breath mints.
♥  Stay away from especially pungent food on date night like onions and garlic.
If these strategies don't work, it could be a sign of an underlying oral health problem such as tooth decay or gum disease.  If that's the case, it is time to schedule an appointment with your dentist.
Leave a reply →